Free Masterclass for Owners of Auto-Comp Manufacturing Businesses on how to;
Double your Auto Component Business!
By becoming a tier 1 supplier and entering retail market
About Masterclass
Attend this Masterclass if;
Doubling your turnover excites you.
You are a business owner.
Your business is about Auto component manufacturing.
(Your business involves Design, Engineering, Procurement, Production, Supply, sales & marketing activities)
You wish to become a tier I supplier.
You wish to enter retail market.
If this is YOU, watch this 3 min video to know what's covered in this Masterclass and
Register Now
What You'll Learn in This Masterclass

Attract Good Clients
How to build your brand and get recognition?
How to choose the right strategy for marketing?
How to find High Quality leads from OEM?
How to improve your share of business?
How to earn customer satisfaction and earn referrals?

Build a retail operation.
How to build your brand?
How to build your go to market strategy?
How to build your dealer network?
How to overcome price competition?
How to do this without competing with your OEM?
How to increase your profitability through retail sales?

Manage your team and your self.
How to select the right people?
How to retain good people?
How to delegate without losing control?
How to review for high performance?
How to manage your time?
How to manage your energy?
Top mistakes by Business Owners.
Testimonials
I admire the Alignment session and the Leverage Night you conducted for us. That has helped us align our personal and professional goals. Now we know what we really want personally and professionally.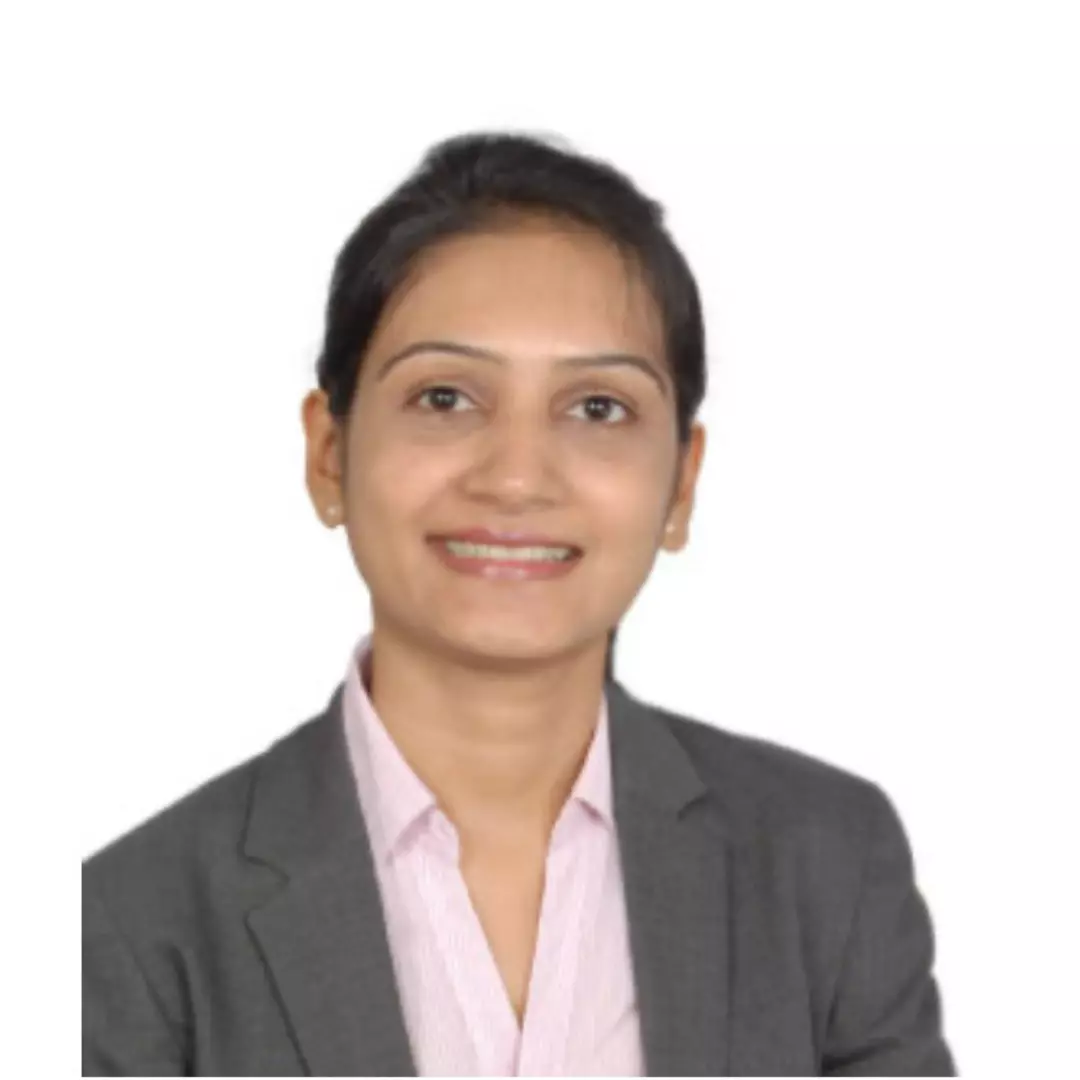 Preeti Nahar
Virtuoso Infotech Pvt. Limited
Tabish is professional, thoughtful, experienced and real. Her approach to coaching is not just about my business, but takes all of my personal goals in life into account & helps me make the best decisions & adopt the best approaches.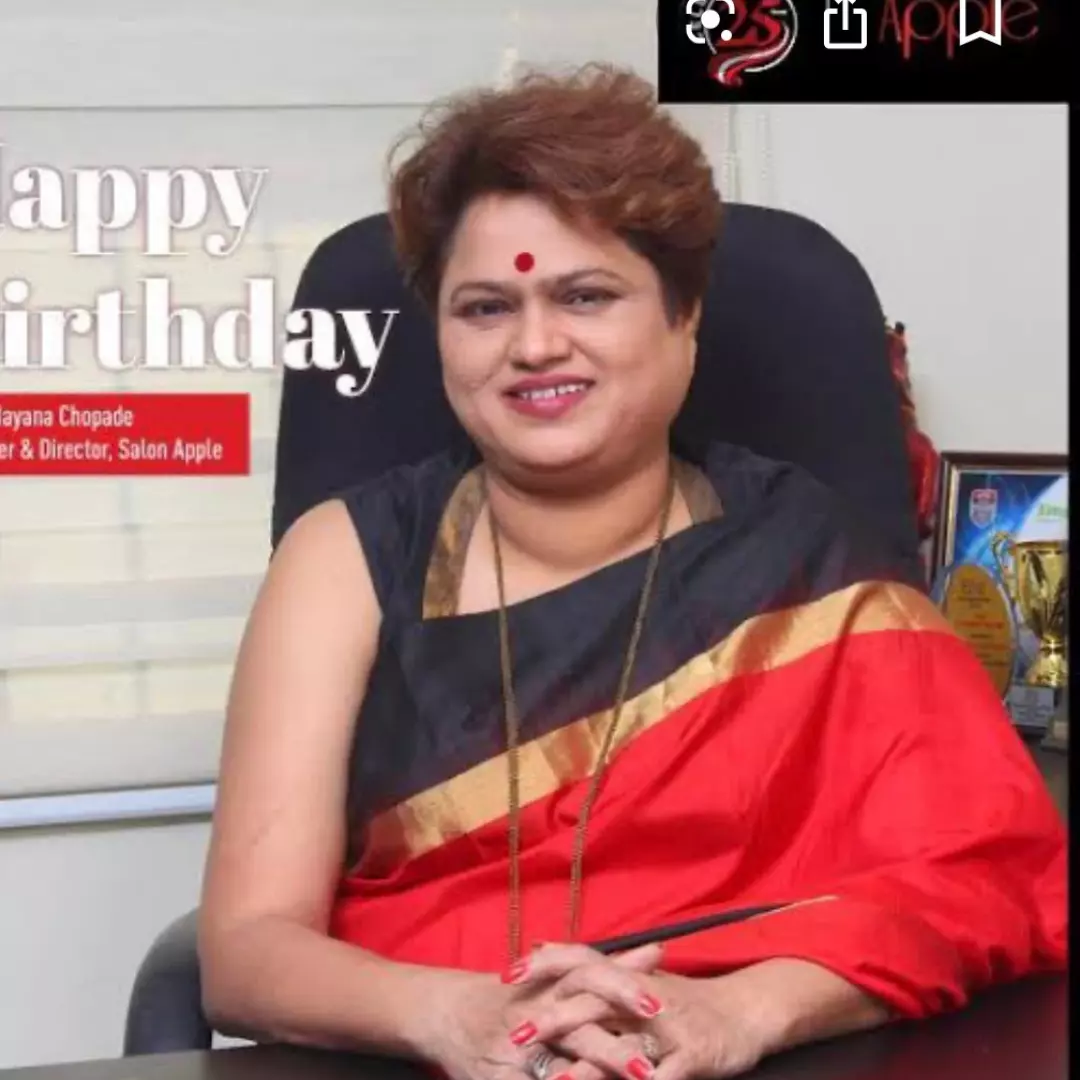 Mrs. Nayana Chopade
Apple Hair and Beauty Services Pvt. Limited
I've been working with Tabish, my ActionCOACH for a couple months. The experience has been pleasurable and enriching .She is very focused and has an eye for detail.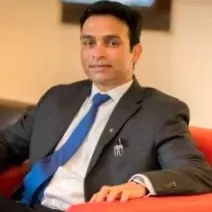 Mustafa Sayed
QPoint Engineering Solutions Pvt. Limited.
I have been working with Tabish as our Business Coach in several areas to improve our internal processes when it comes to sales and marketing, finance, goal setting.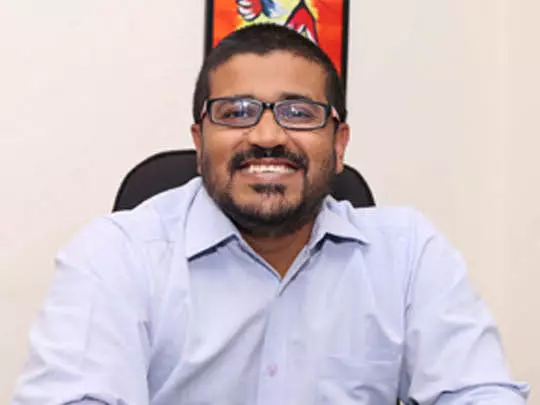 Anand Timothy
eNyota Learning Private Limited
I would advise others that this is not an MBA or College. This is practical Business application coaching. Even if you have a business degree, I feel you should definitely consider Coaching!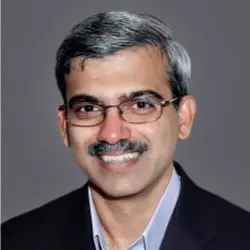 Atul Thombre
iSynergy TechSys Pvt. Limited
I just wanted to say a special Thank-you for your coaching over the last one year. Your coaching has made a massive difference in the way we see our worth and credibility to our clients.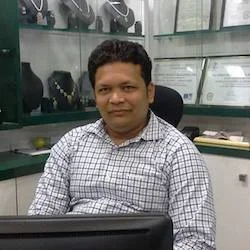 Ravi Kutumbe
Shri Swami Gems & Jewellers
We've been working with Tabish since the last few months, and without exaggeration, it has been the most enlightened ones we've had since we started the company.
Keya Thomas
eNyota Learning Private Limited
By joining hands with ActionCOACH there has been a lot of growth in my business. I have been able to free up time in my schedule to consistently work on my business growth which was not possible earlier.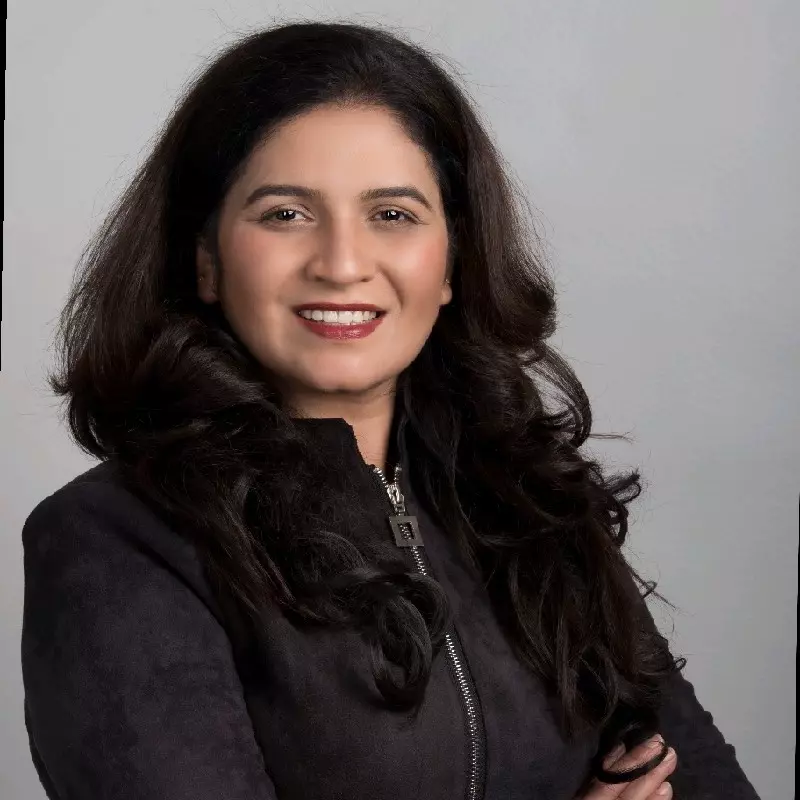 Jagruti Kothawade
JK Associates
Milind Bibikar's Business coaching is a great insight to understanding your business mechanics; identify your goals and objectives and how to match your company's execution to the same, so you can achieve the results you have always wanted but could not.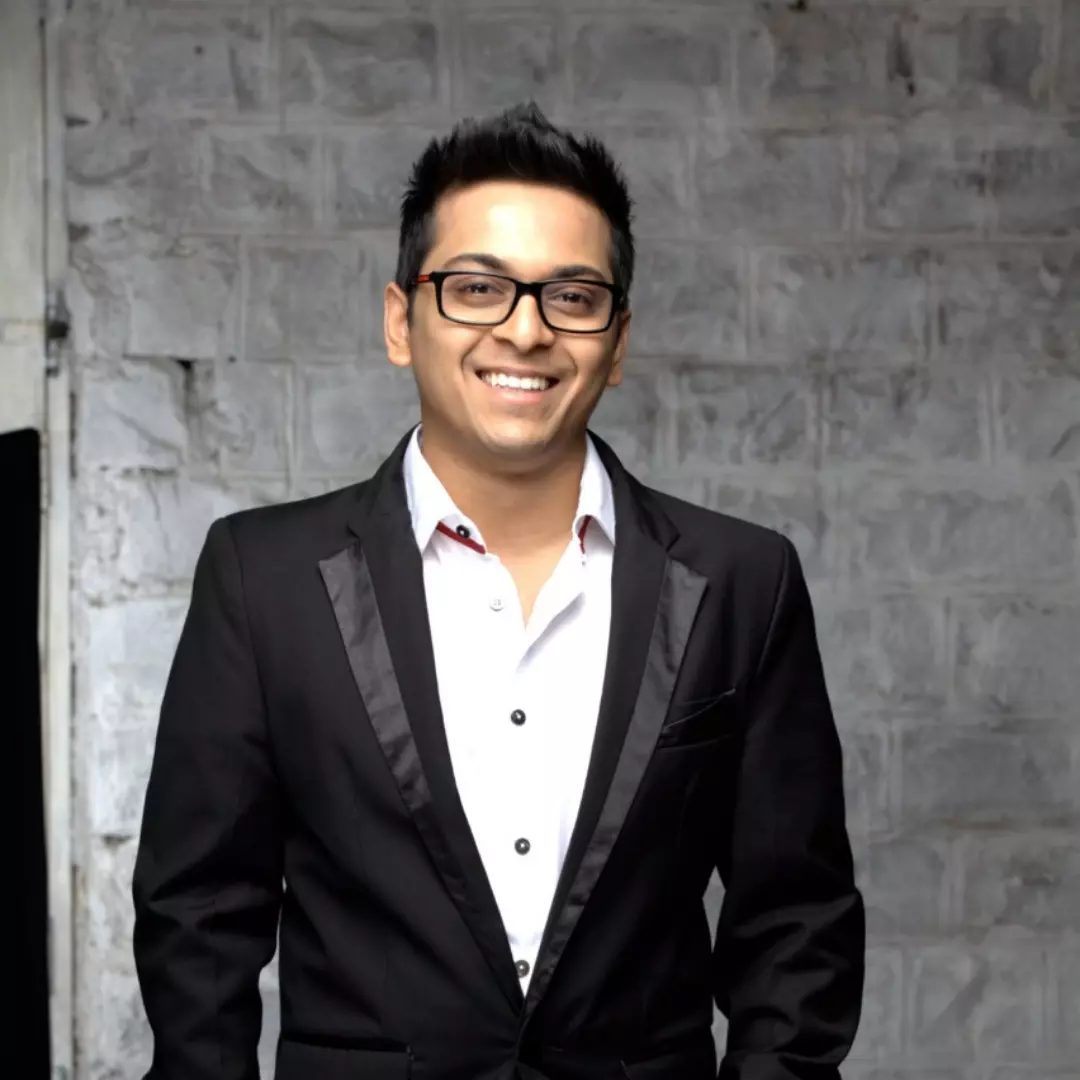 Ankit Goel
Goel Ganga Developments
We have found Expandus Business Coaching very useful. We get an unbiased third angle view on many management issues; We find the time to think & introspect without the usual interruptions at the office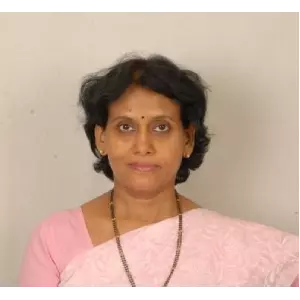 Tanuja Indi
IndiTech Valves Pvt. Limited
Willing to explore your next level growth with Nalin through automotive business coaching?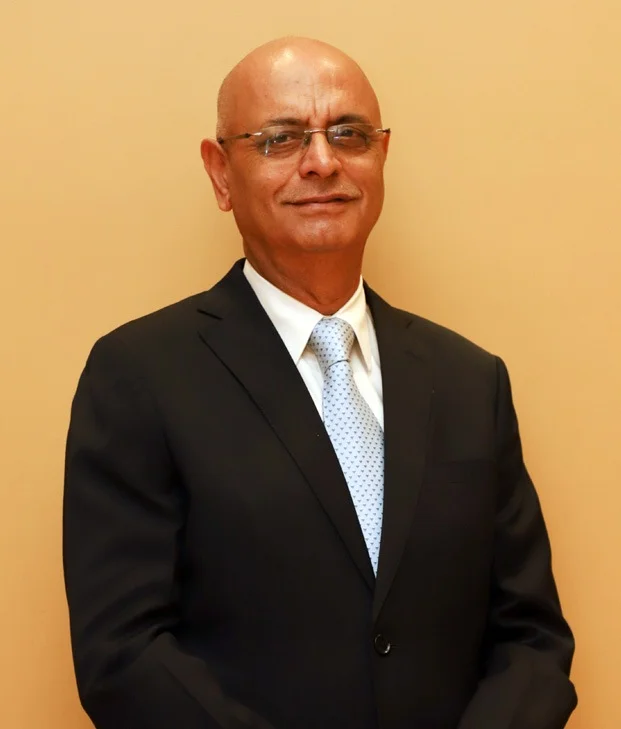 Meet Your

Coach Nalin
Hi, I am Nalin Mehta.
I led India's Auto giant - Mahindra group companies as CEO & MD for over 15 years in my overall 40+ year career in automobiles and automotive business coaching is my passion.
It is time for me to give back all the experience and knowledge I gained in those 40+ years. Insights I gained working hands-on, learning at top business schools like Kelloggs & Harvard are available for those who are willing to benefit. I have mentored number of leaders in auto industry and they benefit with the vision of big picture, strategic thinking, right ways to manage teams and expand.
I love playing golf and bridge. I love socializing and working with people. I am eager & willing to impart my knowledge, experience and insights for growing your automotive business.
Nalin Mehta
Business Coach
Our Clients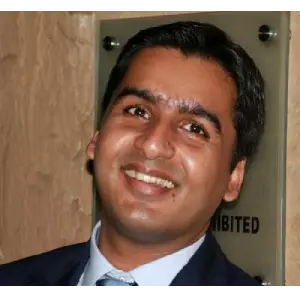 Aakash Dave
Victor Reinz India Pvt Ltd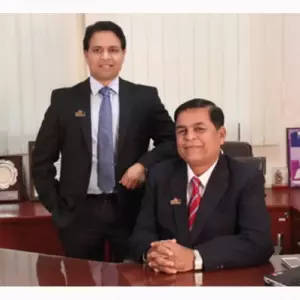 Aashish Kadam
Greatwall Corporate Services Pvt Ltd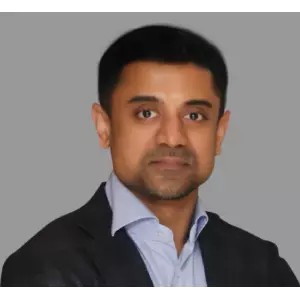 Gavin D'costa
Patvin Engineering Pvt Ltd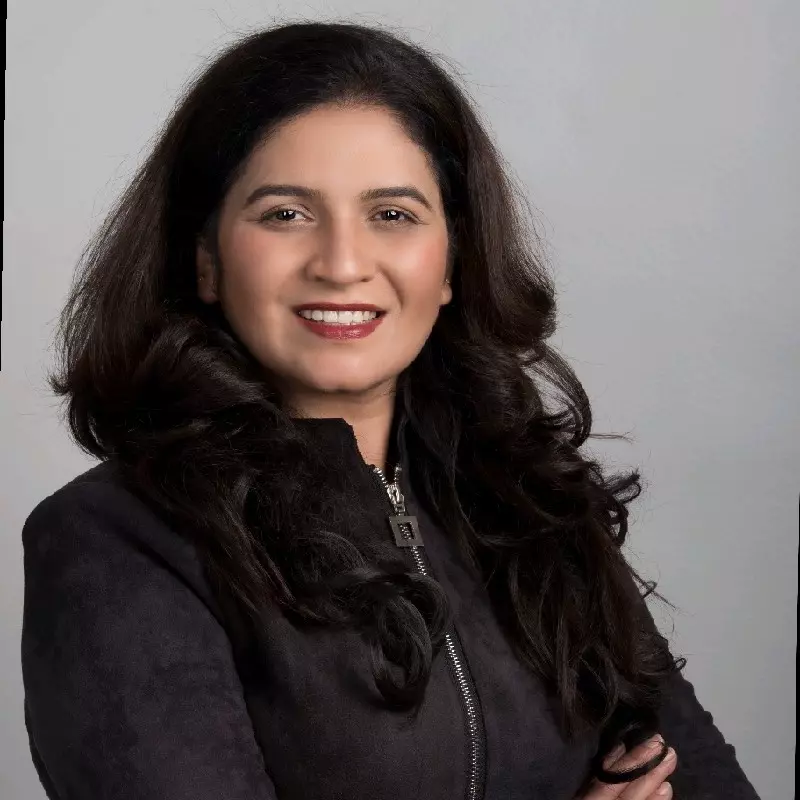 Jagruti Kothawade
JK Associates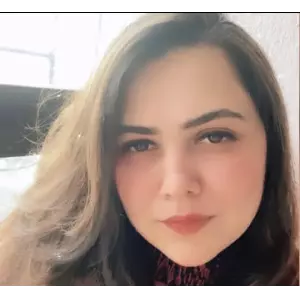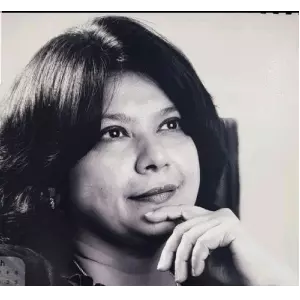 Kiran Bhat
Xebec Comminications Pvt Ltd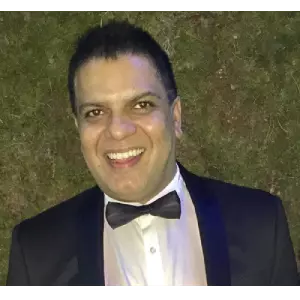 Kishor Keswani
Shore Auto Pvt Ltd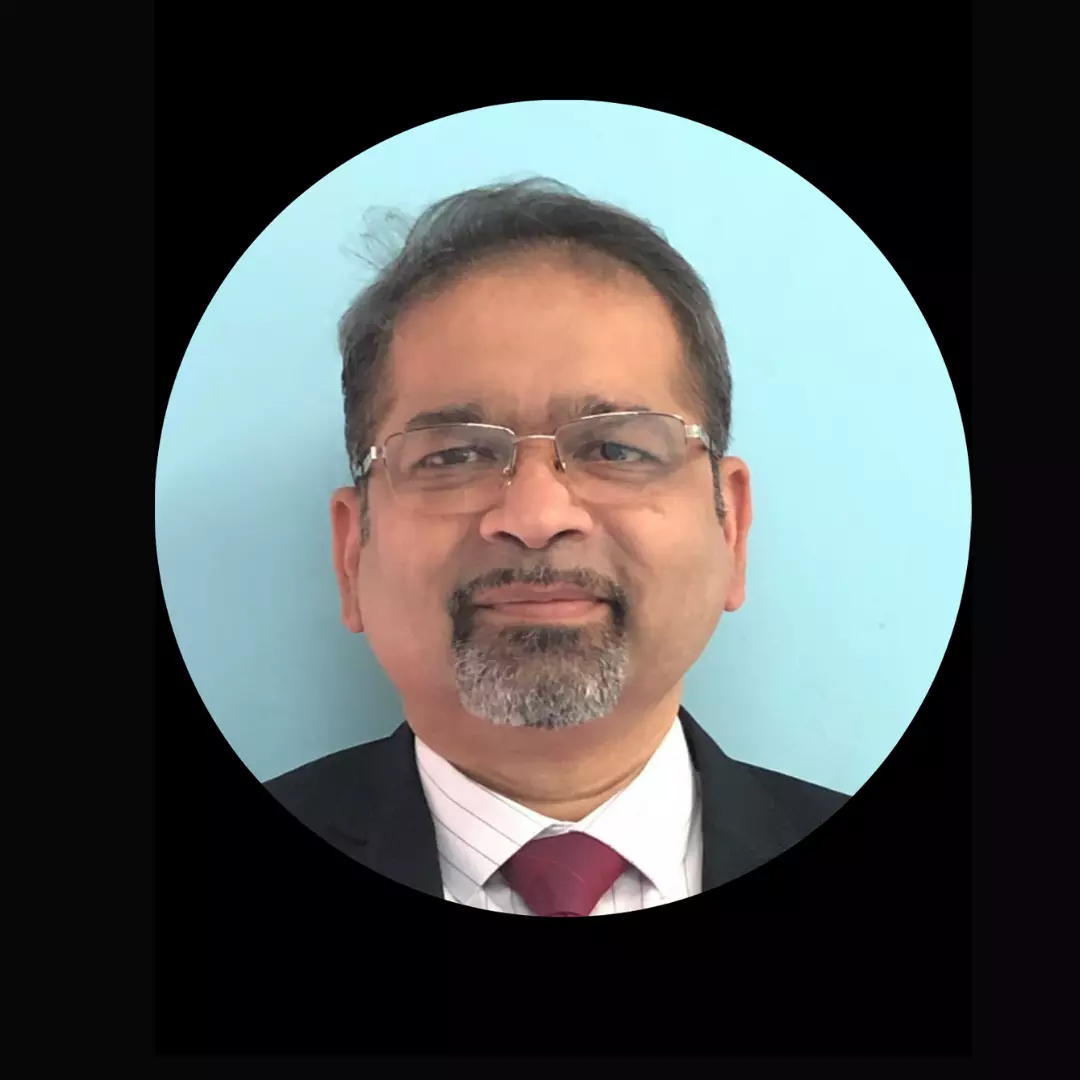 Makarand Pandit
Technowrites Pvt Ltd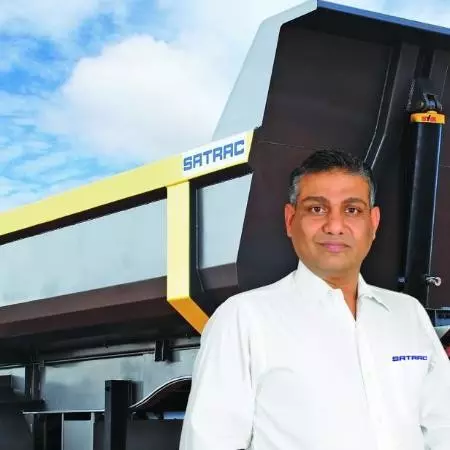 Mrinal Bantwal
Satrac Engineering Pvt Ltd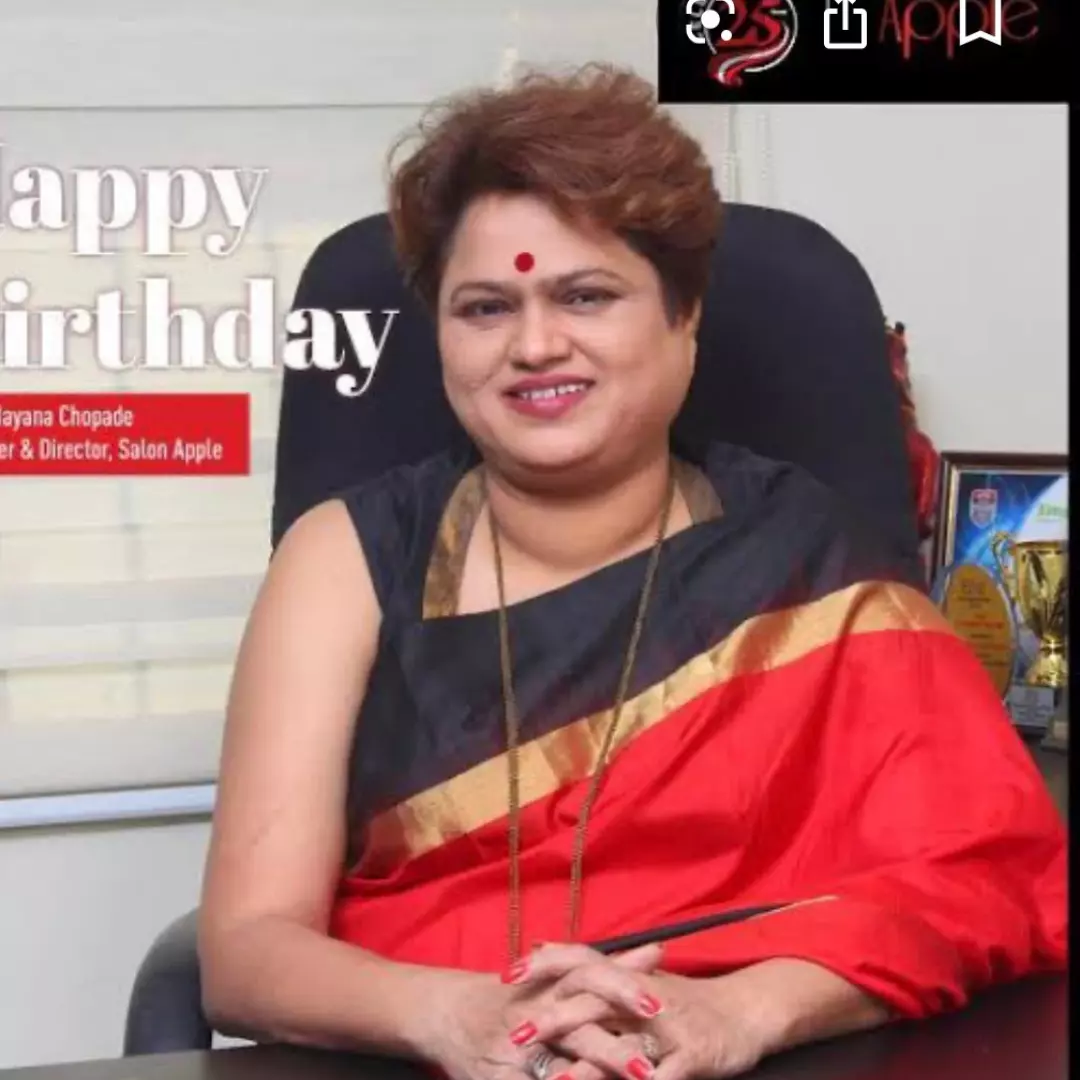 Nayana Chopade
Apple Hair and Beauty Services Pvt. Limited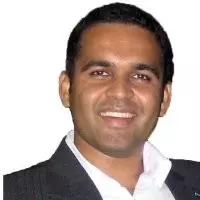 Nikhil Laddha
Kinder Sports LLP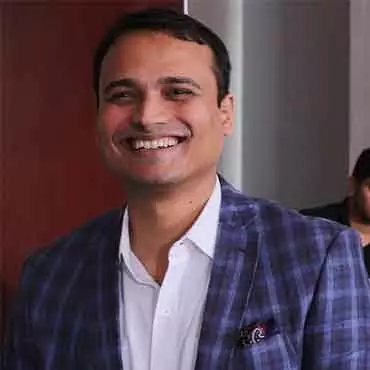 Piyush Keshav
Orison Education Ltd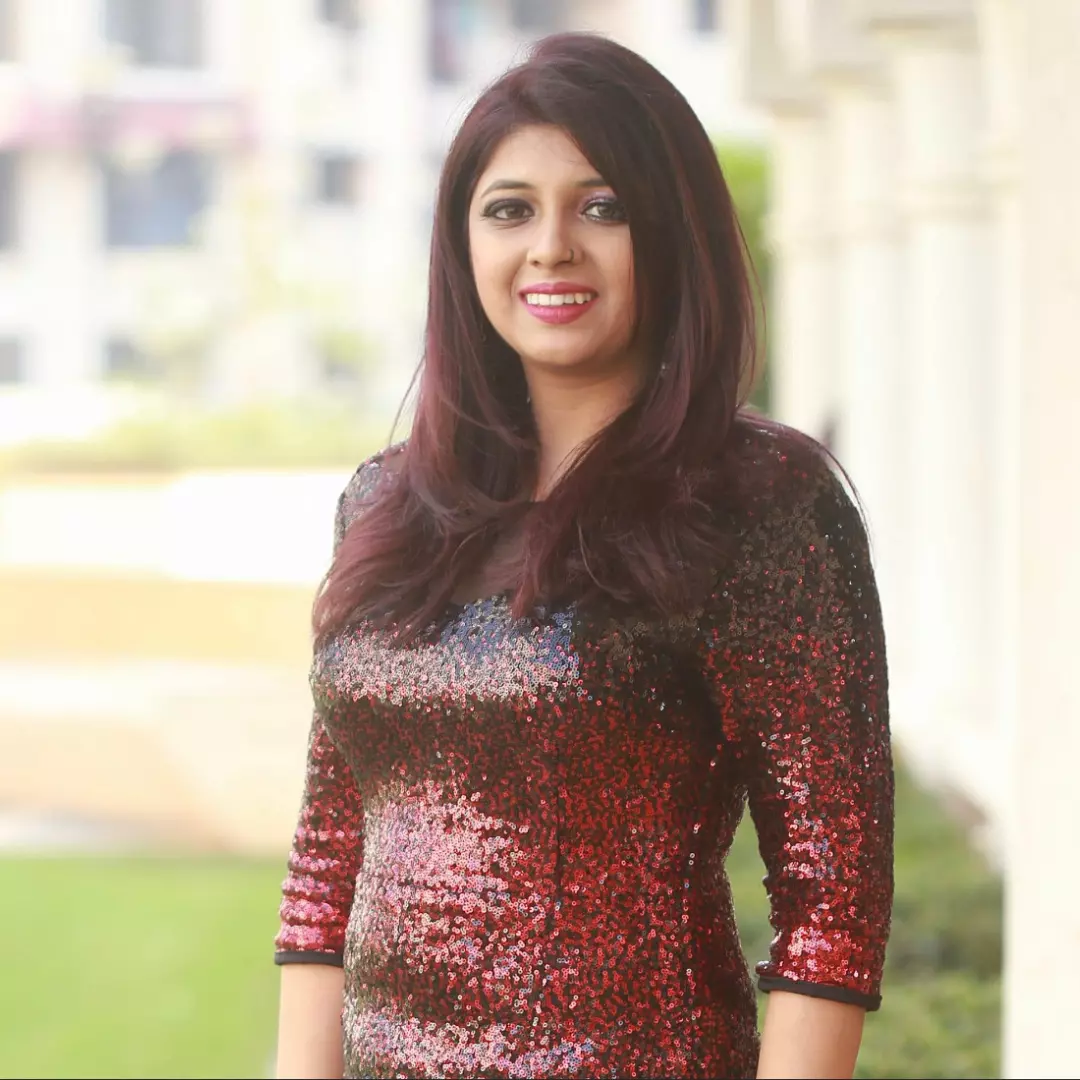 Pooja Nalawade
Nalawade Consultancy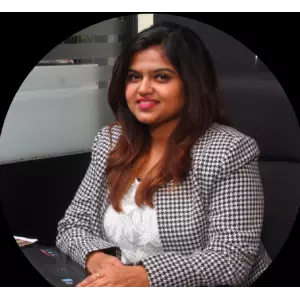 Prachi Chopade
Salon Apple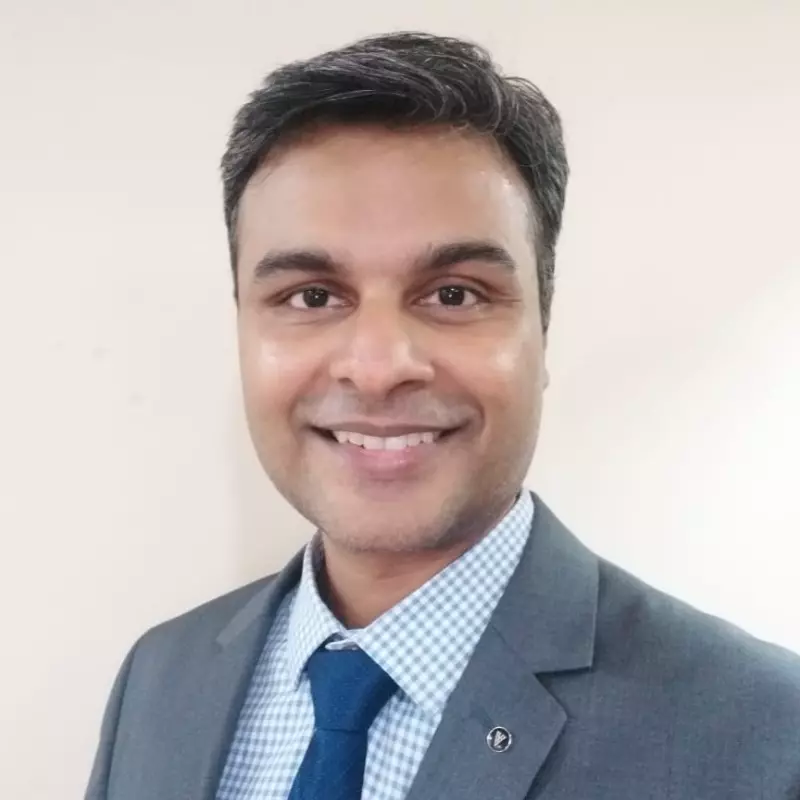 Praveen CK
Floworks Consulting Pvt Ltd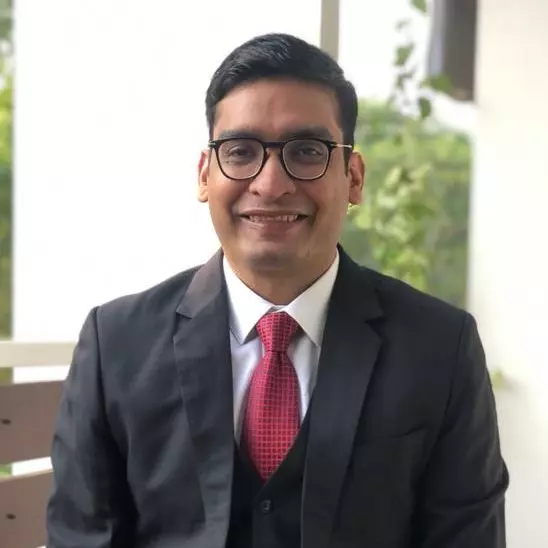 Praveen Jindal
Floworks Consulting Pvt Ltd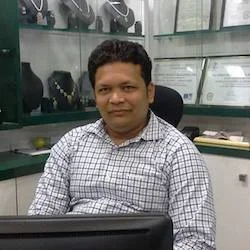 Ravi Kutumbe
Shri Swami Gems & Jewellers
Rimjhim Charan
100 Krafts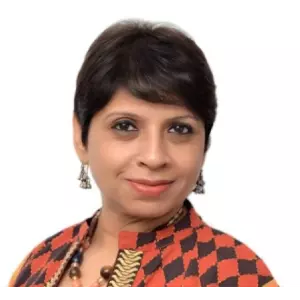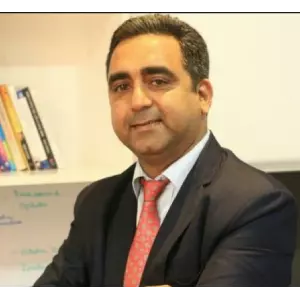 Sunil Khemchandani
R.K.Gallery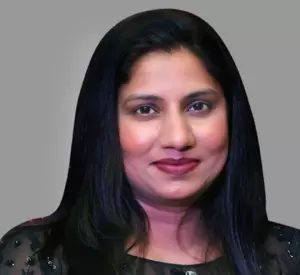 Vinita D'costa
Patvin Engineering Pvt Ltd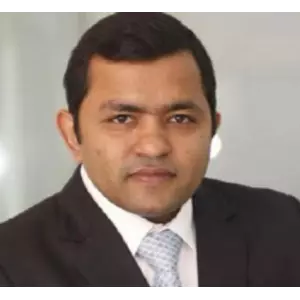 Vishal Aggrawal
Bavaria Motors Pvt Ltd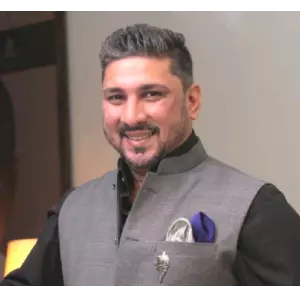 Yash Munot
Varsha Forgings Ltd
Willing to explore automotive coaching for your next level growth with Nalin?