Free Masterclass for Technocrat Entrepreneurs from Engineering, Projects and Manufacturing Businesses on how to…..
Build Your 100 Crore Engineering Projects Business
Without worrying about your current turnover, quality of team, busy schedule or capacity.
About Masterclass
Attend this Masterclass if;
100 Cr Business goal excites you.
You are a business owner
Your business is about Engineering, Projects & Manufacturing
(Your business involves Design, Engineering, Procurement, Production, Supply, Installation & Commissioning activities)
You wish to scale it to 100 Crore
(Even if currently, it is 5 Cr or 10, 20, 30 or 50 Cr)
You are about 10 years+ in business,
If this is YOU, watch this 3 min video to know what's covered in the Masterclass and how in manufacturing business coaching can be a game changer?
Register Now
What You'll Learn in this Masterclass

Attract Ideal Prospects
How to find High Quality leads
How to generate consistent flow of leads?
Going beyond Word of Mouth & Referrals
Top mistakes that cost you marketing money.
How to choose the right strategy for marketing.
Top 3 lead gen strategies for Engineering Projects business.
Stop Selling. Start Converting
  How to convert prospects into clients without 'selling'?
  How to teach your sales team to convert?
  How to grab large value orders confidently.
  How to overcome price competition?
  How to minimize time-waste in handling IndiaMart or TradeIndia enquiries.
  How to double your Turnover only with conversion rate strategies.

Positive Cash Flow
How to reduce Cash Gap?
How to improve payment collections?
How to use Aging Analysis Report?
How to use Cash Flow Tracker?
How to increase Volume & Efficiency?
Top mistakes by Business Owners.
Testimonials
I admire the Alignment session and the Leverage Night you conducted for us. That has helped us align our personal and professional goals. Now we know what we really want personally and professionally.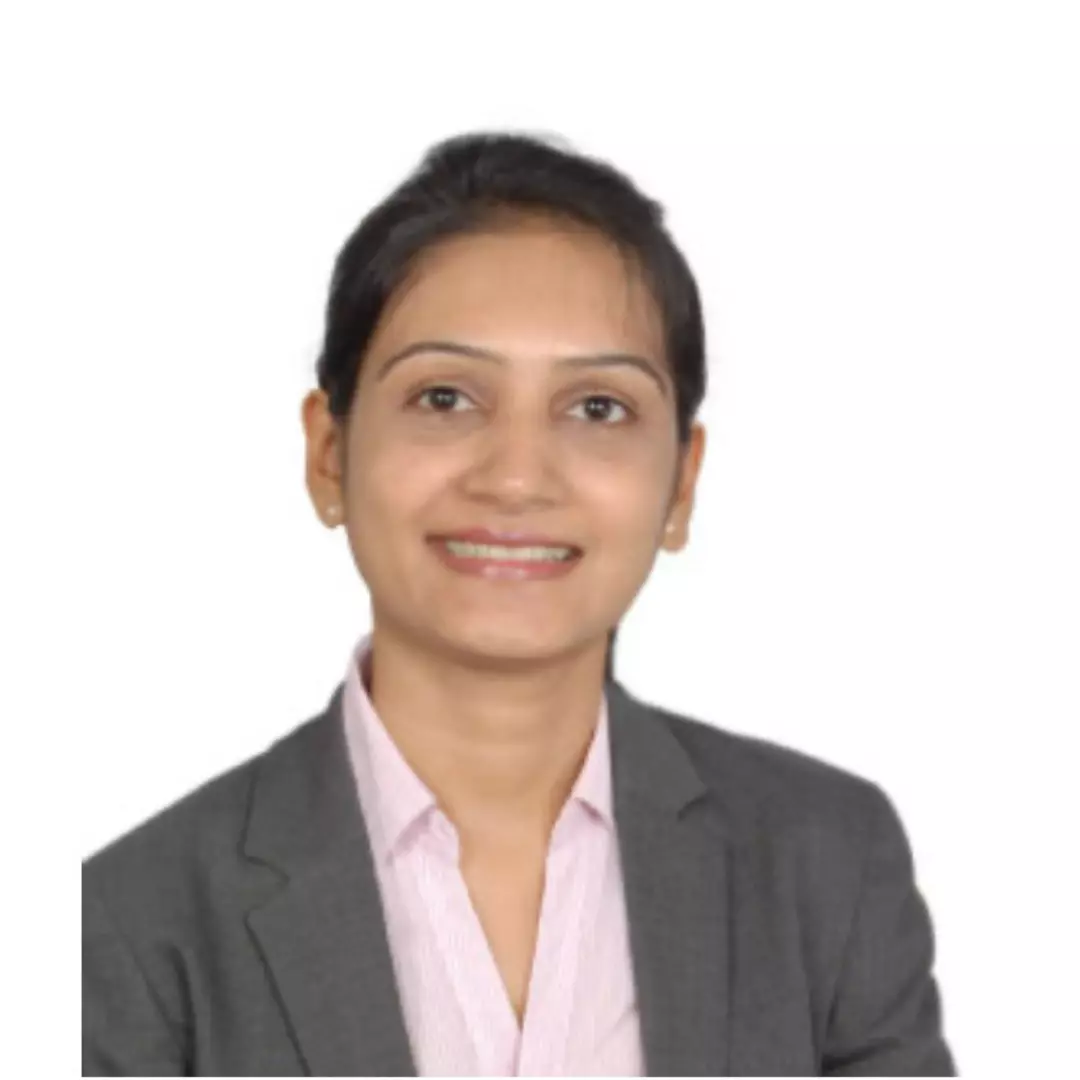 Preeti Nahar
Virtuoso Infotech Pvt. Limited
Tabish is professional, thoughtful, experienced and real. Her approach to coaching is not just about my business, but takes all of my personal goals in life into account & helps me make the best decisions & adopt the best approaches.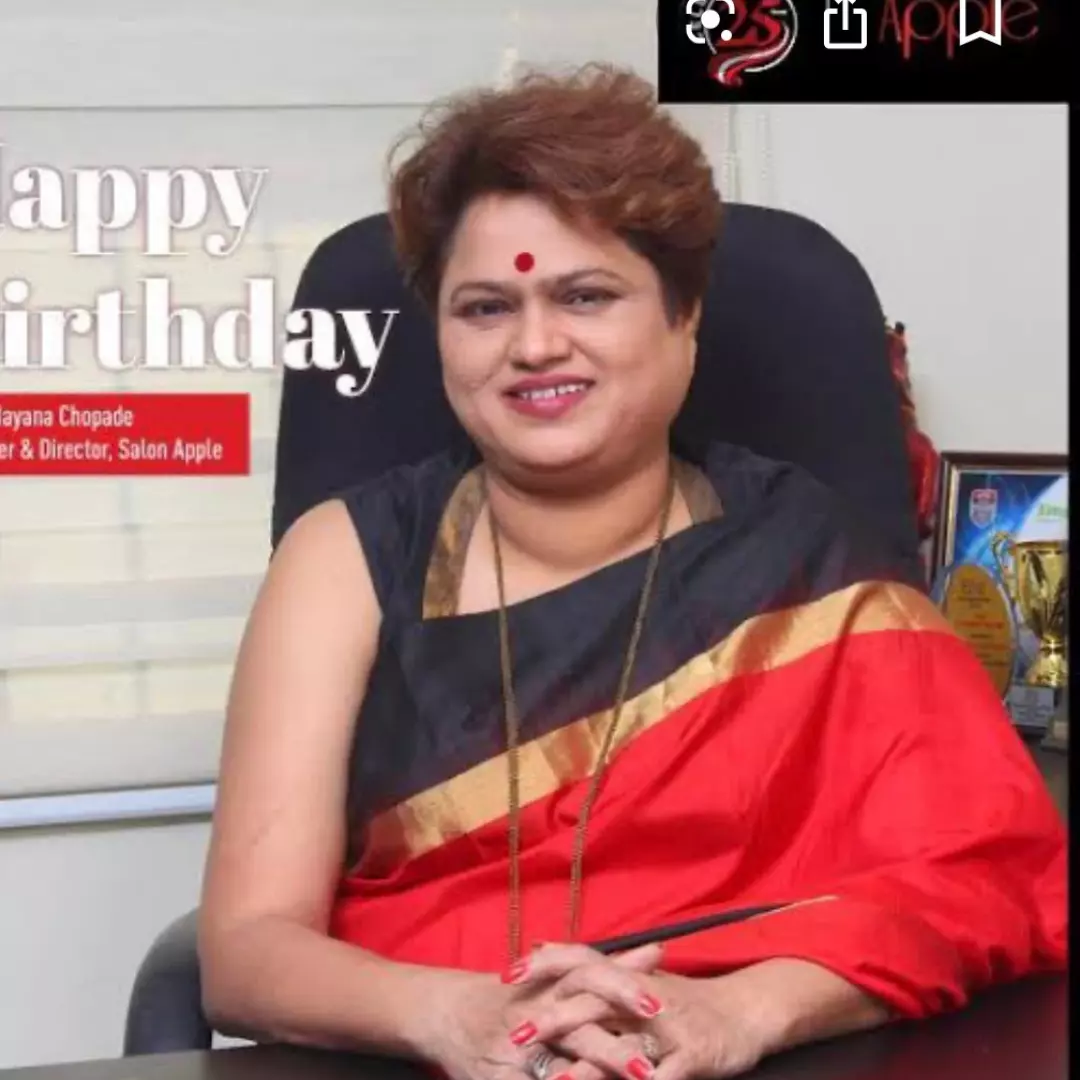 Mrs. Nayana Chopade
Apple Hair and Beauty Services Pvt. Limited
I've been working with Tabish, my ActionCOACH for a couple months. The experience has been pleasurable and enriching .She is very focused and has an eye for detail.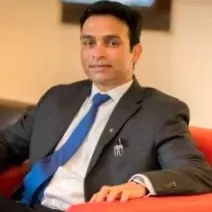 Mustafa Sayed
QPoint Engineering Solutions Pvt. Limited.
I have been working with Tabish as our Business Coach in several areas to improve our internal processes when it comes to sales and marketing, finance, goal setting.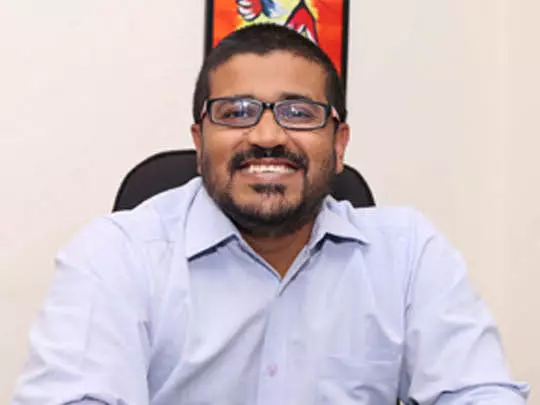 Anand Timothy
eNyota Learning Private Limited
I would advise others that this is not an MBA or College. This is practical Business application coaching. Even if you have a business degree, I feel you should definitely consider Coaching!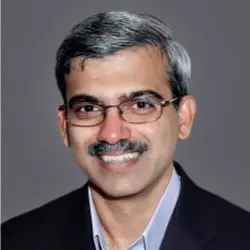 Atul Thombre
iSynergy TechSys Pvt. Limited
I just wanted to say a special Thank-you for your coaching over the last one year. Your coaching has made a massive difference in the way we see our worth and credibility to our clients.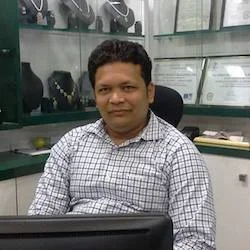 Ravi Kutumbe
Shri Swami Gems & Jewellers
We've been working with Tabish since the last few months, and without exaggeration, it has been the most enlightened ones we've had since we started the company.
Keya Thomas
eNyota Learning Private Limited
By joining hands with ActionCOACH there has been a lot of growth in my business. I have been able to free up time in my schedule to consistently work on my business growth which was not possible earlier.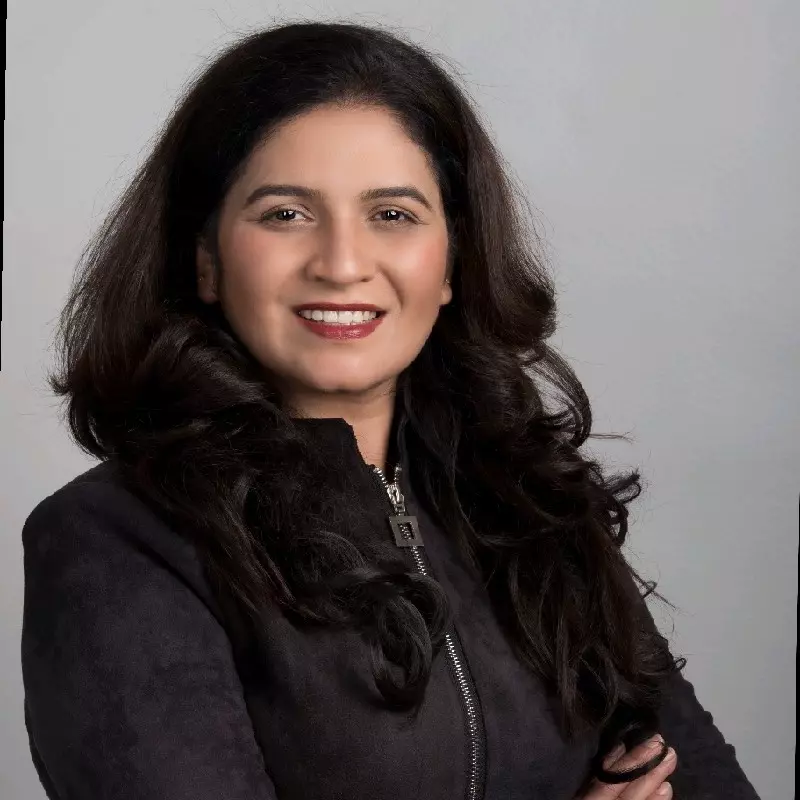 Jagruti Kothawade
JK Associates
Milind Bibikar's Business coaching is a great insight to understanding your business mechanics; identify your goals and objectives and how to match your company's execution to the same, so you can achieve the results you have always wanted but could not.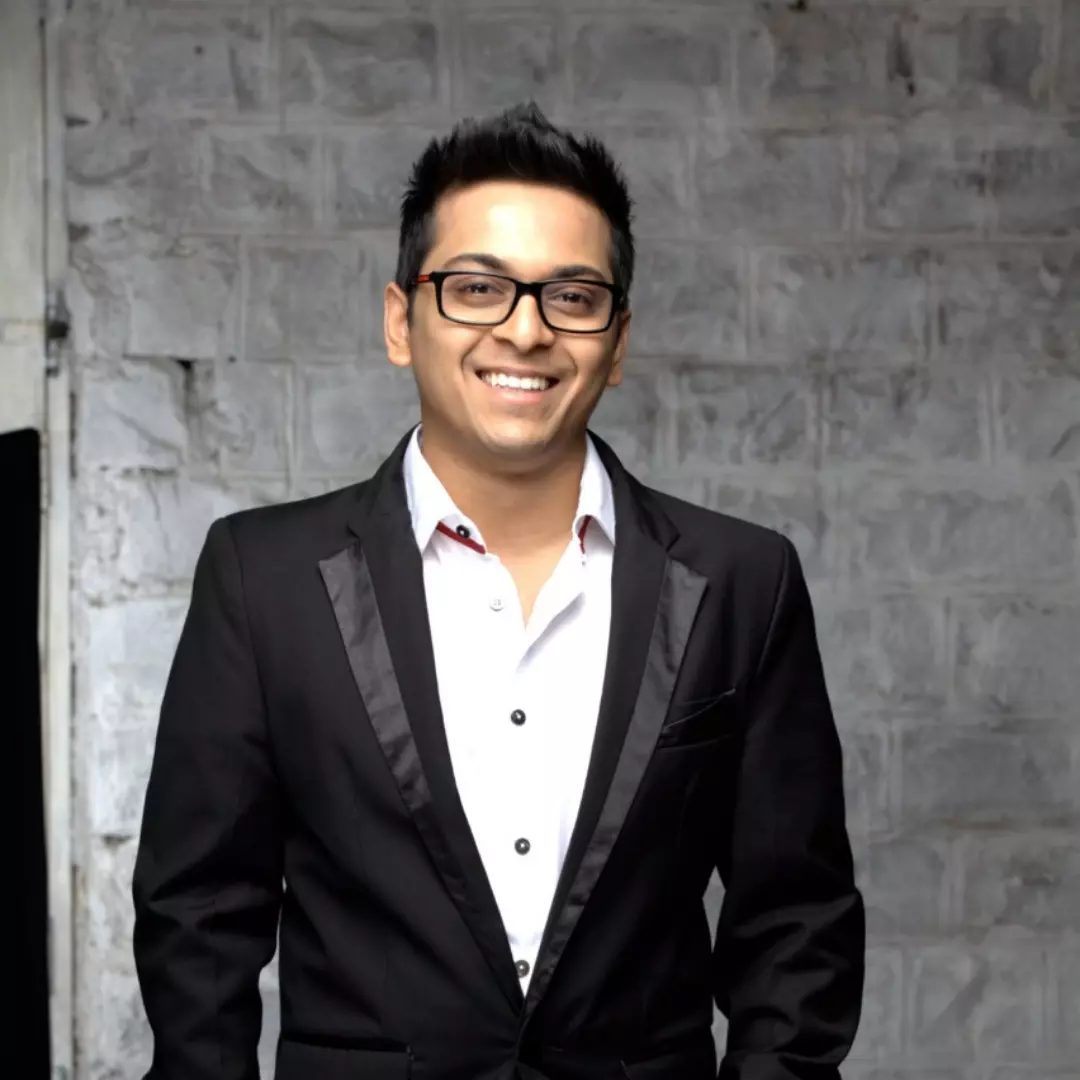 Ankit Goel
Goel Ganga Developments
We have found Expandus Business Coaching very useful. We get an unbiased third angle view on many management issues; We find the time to think & introspect without the usual interruptions at the office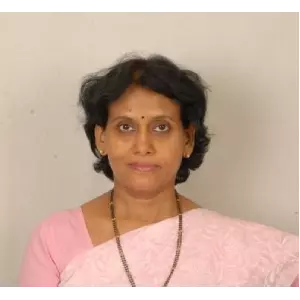 Tanuja Indi
IndiTech Valves Pvt. Limited
Willing to explore journey to 100 Cr with Milind?
It's not a matter of chance. It's not a matter of luck. It's not a matter of opportunity. 100Cr is possible if you have a plan, tools and support.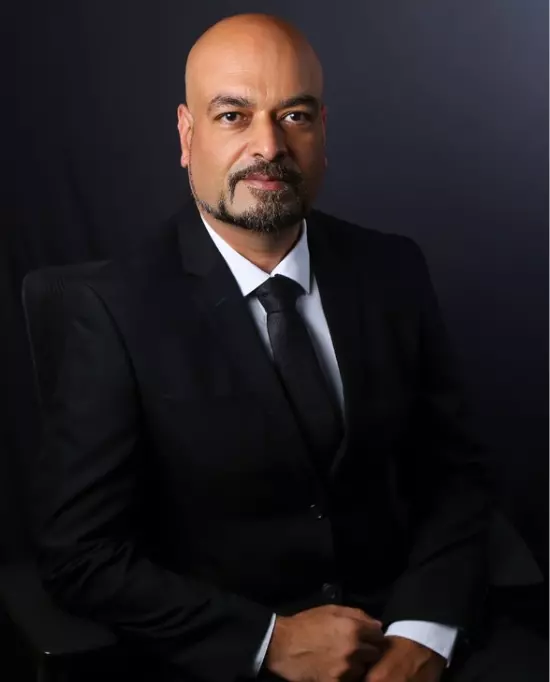 Meet Your

Coach Milind
Hi, I am Milind. I work exclusively for business owners from Engineering, Projects & Manufacturing field.
I am an engineer, a hands-on, 1st generation entrepreneur with 20+ years of experience in starting, scaling and successfully exiting (selling) business in the field of industrial water & waste water treatment.
Having learnt through own experiences of running a business that involved turn-key projects, engineering, Procurement, manufacturing, site installation and commissioning, I understand similar businesses quickly. I create customized manufacturing business courses for your growth. As a coach I have worked with similar manufacturing businesses coaching them to scale up faster, yet in a sustained manner.
Milind Bibikar
Co Founder & Business Coach
Our Clients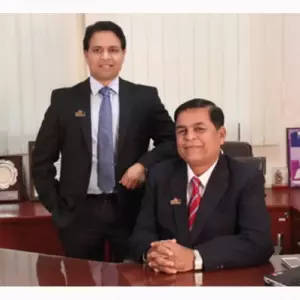 Aashish Kadam
Greatwall Corporate Services Pvt Ltd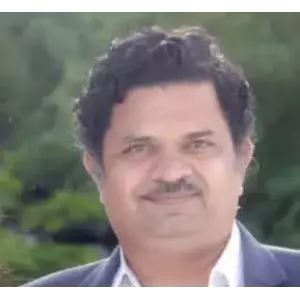 Abhay Puranik
Green Pumps & Equipment Pvt Ltd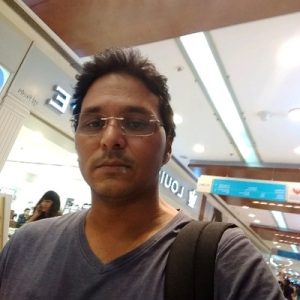 Abhijit Sohoni
Sohoni Metal Craft Pvt. Ltd.

Ajay Nair
DEIF India Pvt Ltd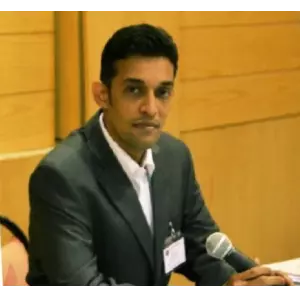 Ajay Pillay
Precision Electroproducts Pvt Ltd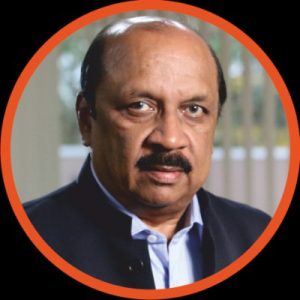 Ajeet Khare
Canara Lighting Industries Pvt. Ltd.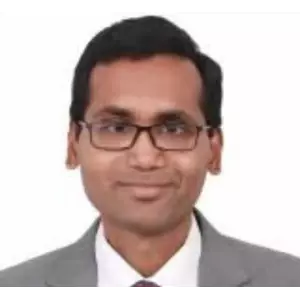 Amaey Indi
Inditech Valves Pvt Ltd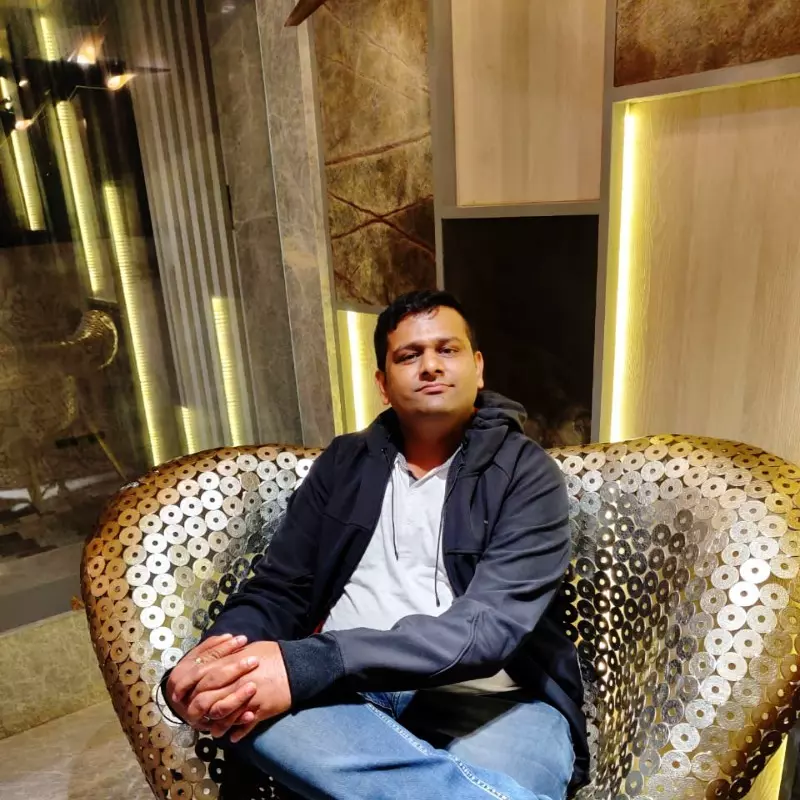 Amar Mehta
AGM Enterprises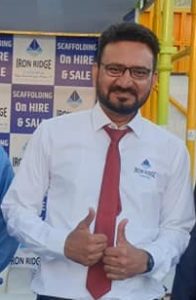 Amit Parmar
Iron Ridge Scaffolding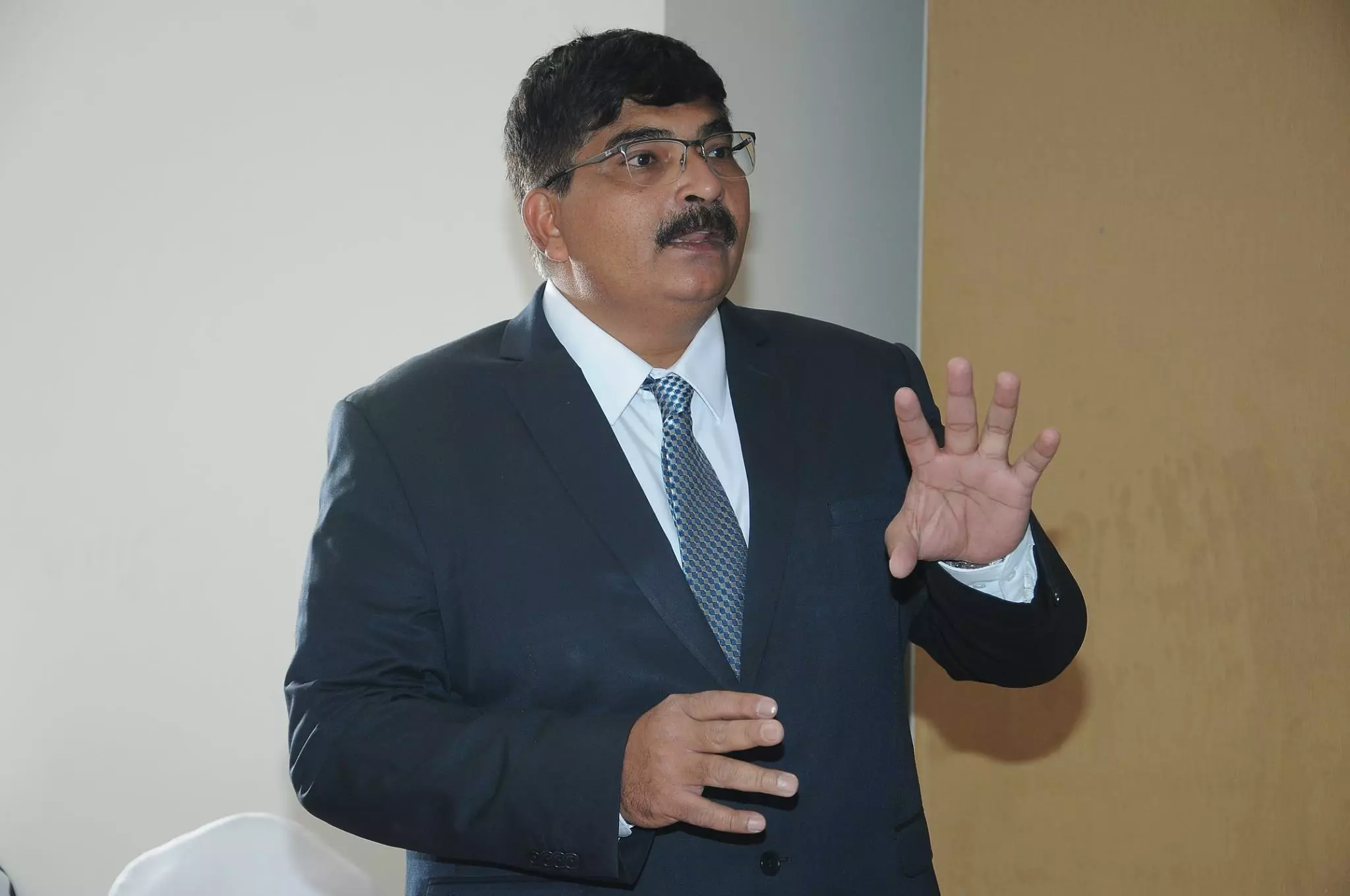 Aniruddha Bokil
Woodstone Facades & Glazings Pvt Ltd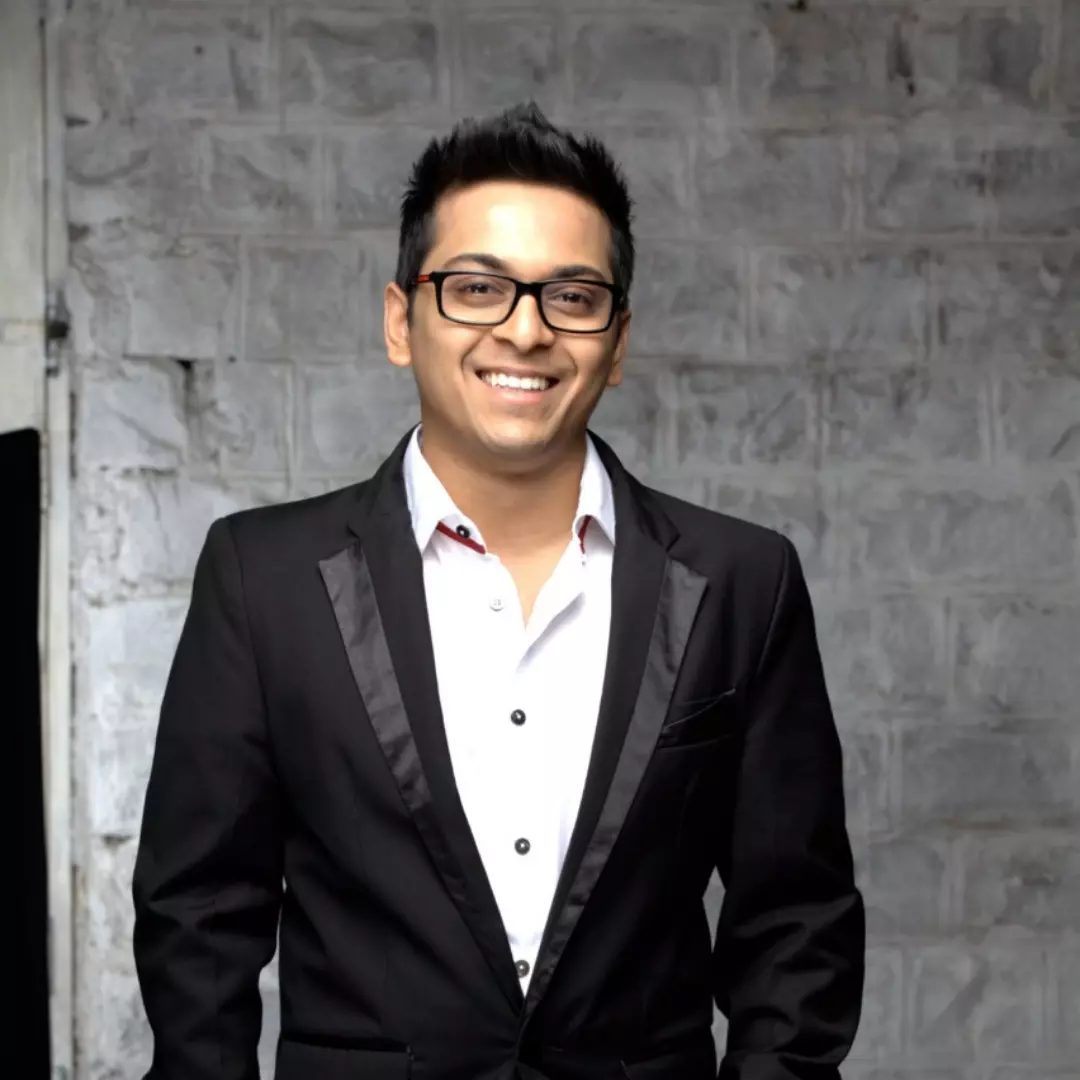 Ankit Goel
Goel Ganga Developments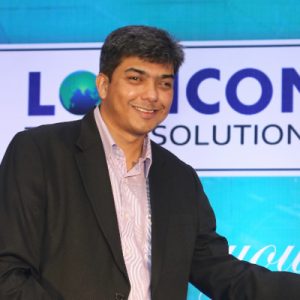 Avinash Tote
Logicon Technosolutions Pvt Ltd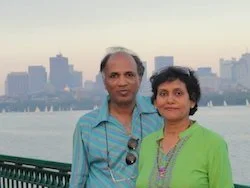 Chandrashekhar Indi
Inditech Valves Pvt Ltd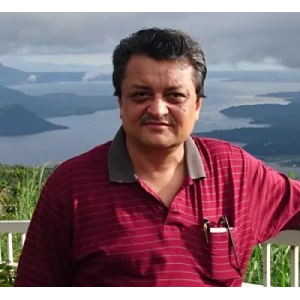 Chetan Hemani
Jicon Technologies Pvt Ltd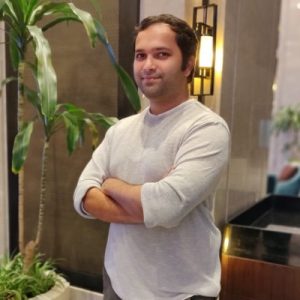 Chinmay Javalekar
Poona Forge Pvt. Ltd.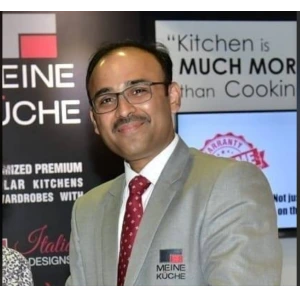 Deepak Bharadia
Meine Kuche India Pvt Ltd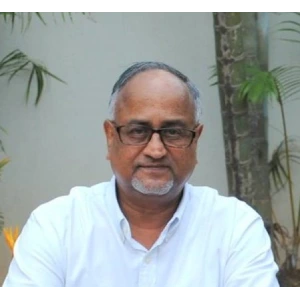 Dr. Ananth Kodavasal
Ecotech Engineering Consultancy Pvt Ltd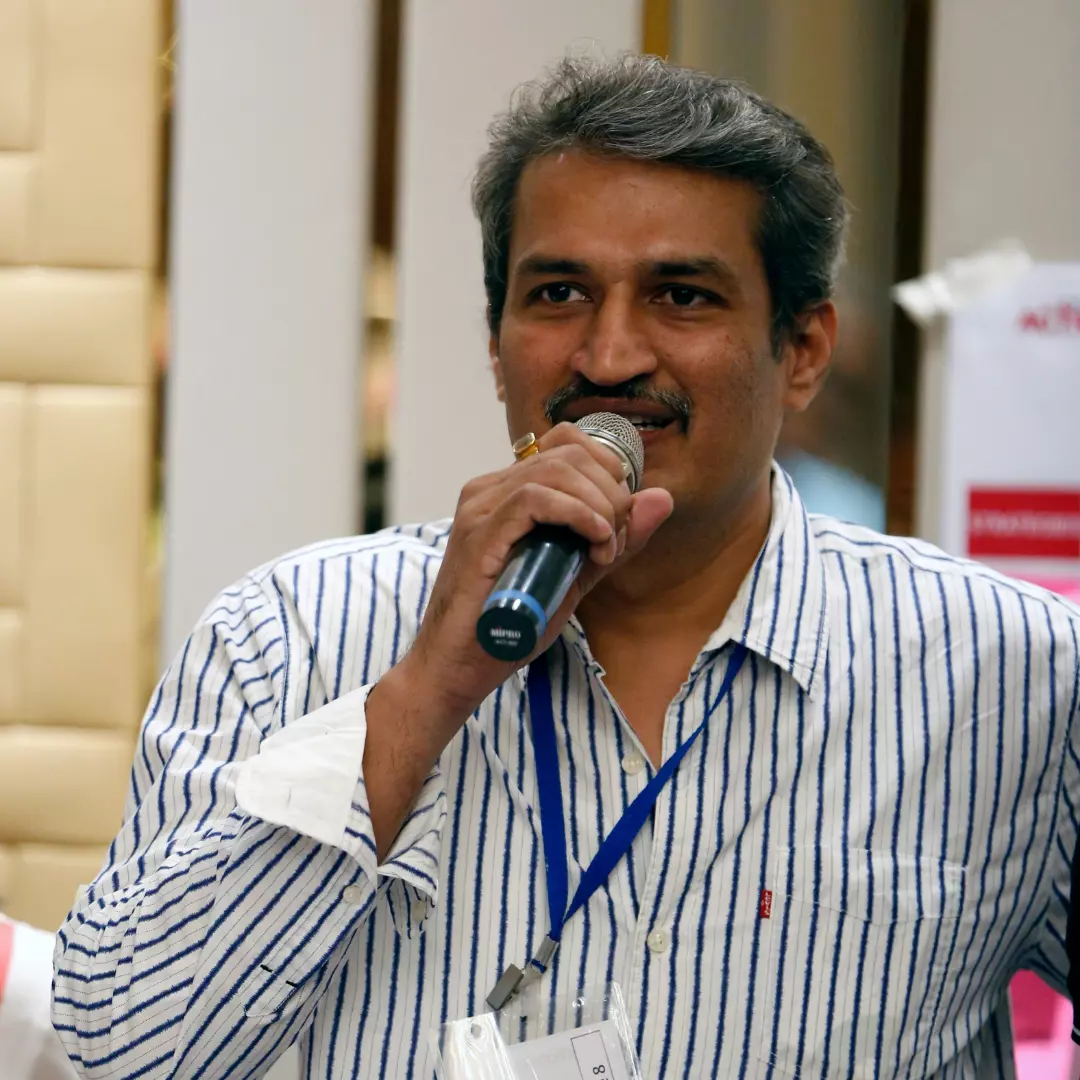 Girish Nangre
Eurosteel Office Furniture Systems Pvt Ltd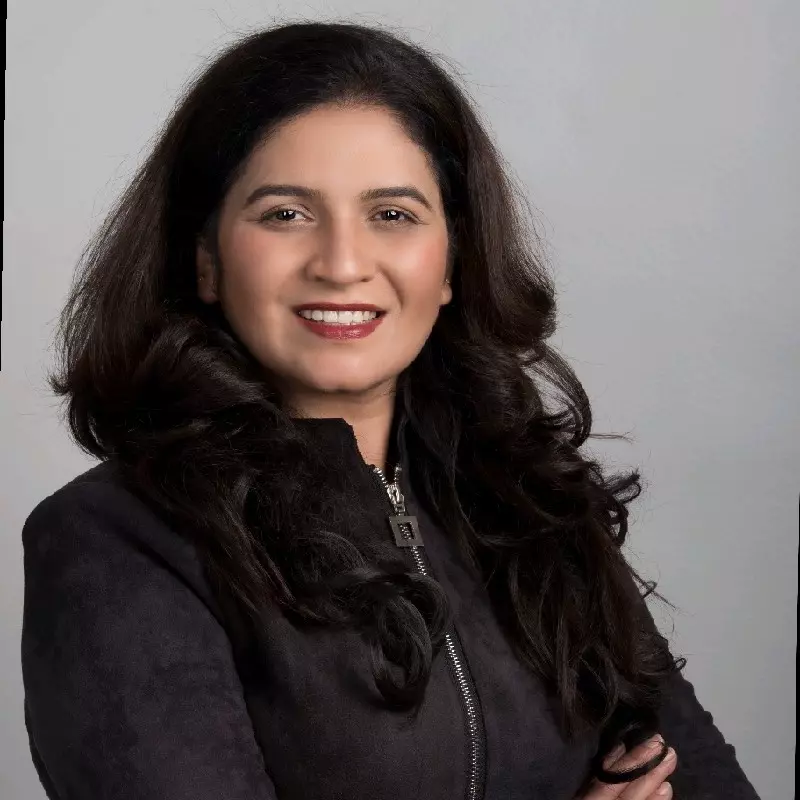 Jagruti Kothawade
JK Associates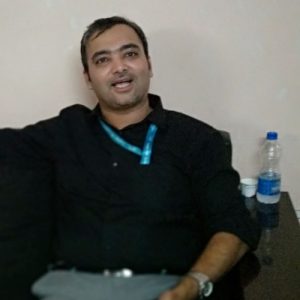 Jay Shah
Exertion HR Solutions Private Limited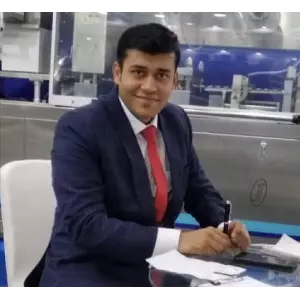 Karan Hemani
Jicon Technologies Pvt Ltd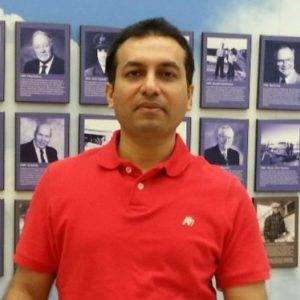 Kashyap Mistry
Skylon Inc.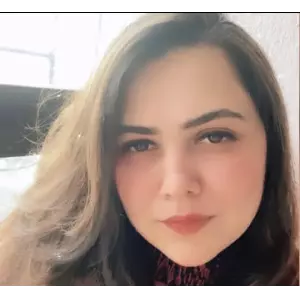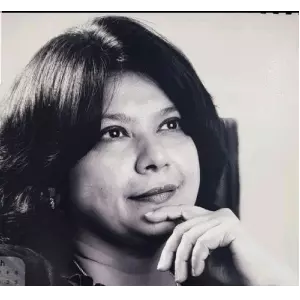 Kiran Bhat
Xebec Comminications Pvt Ltd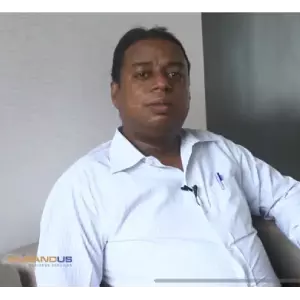 Krishnamurthy
Opptum Engineering Solutions Pvt Ltd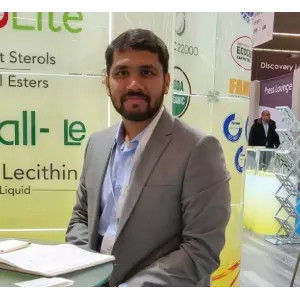 Kunal Sikchi
Matrix Fine Chemicals
Mahesh R. Chhatre
Wastocon Solutions LLP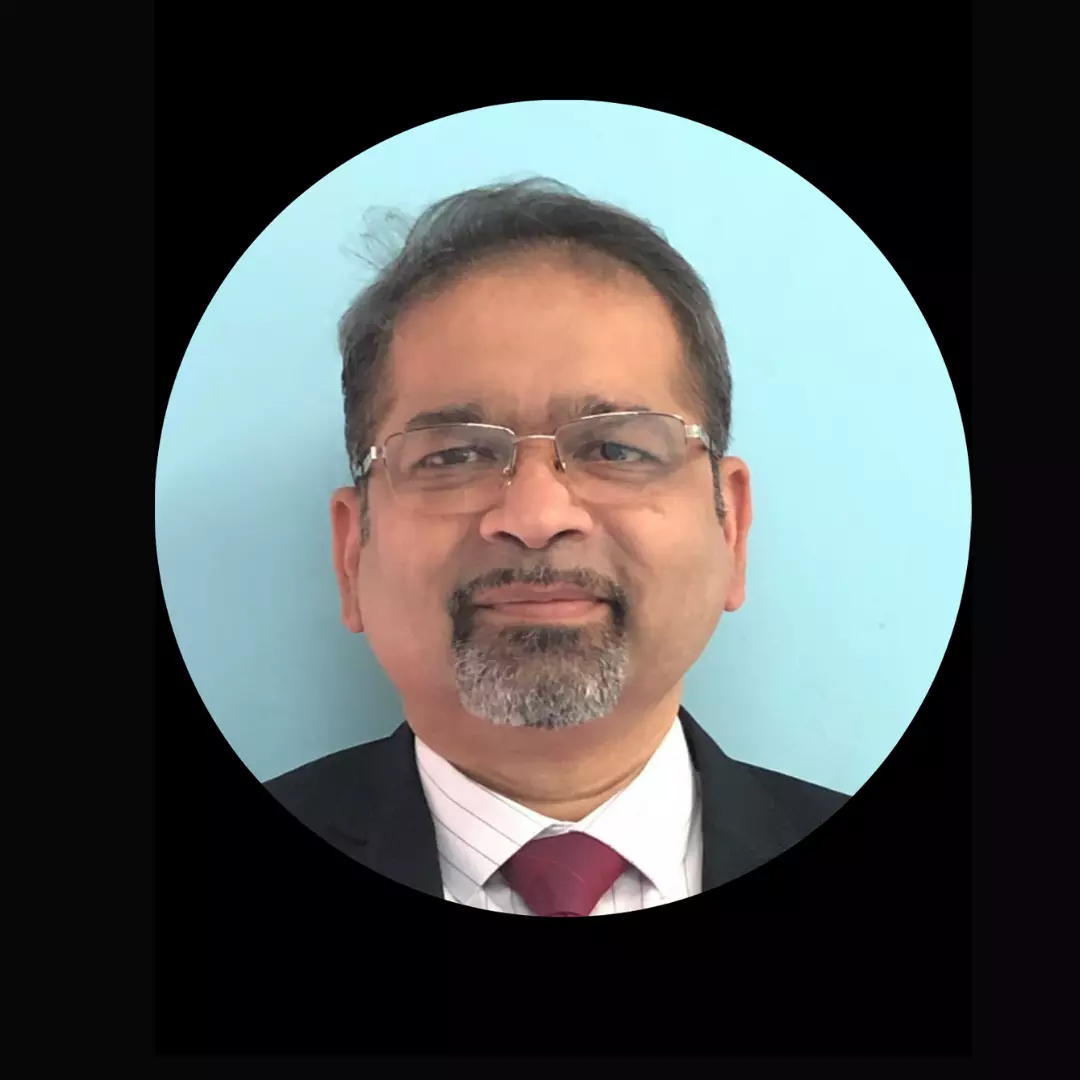 Makarand Pandit
Technowrites Pvt Ltd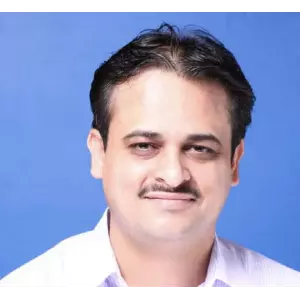 Manish Khandelwal
Unitherm Engineers Limited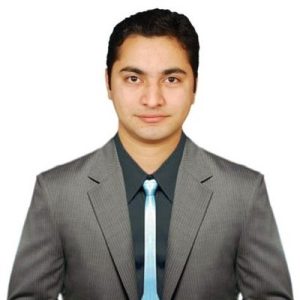 Mayur Soman
Soman Associates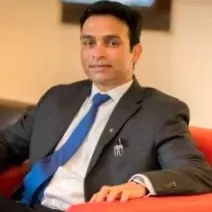 Mustafa Sayyed
QPoint Engineering Solutions Pvt. Limited.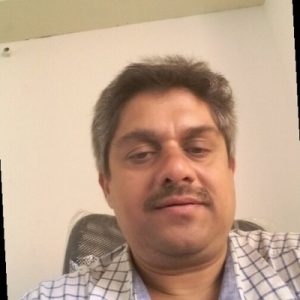 Nandeesh Kharangate
NSK Engineers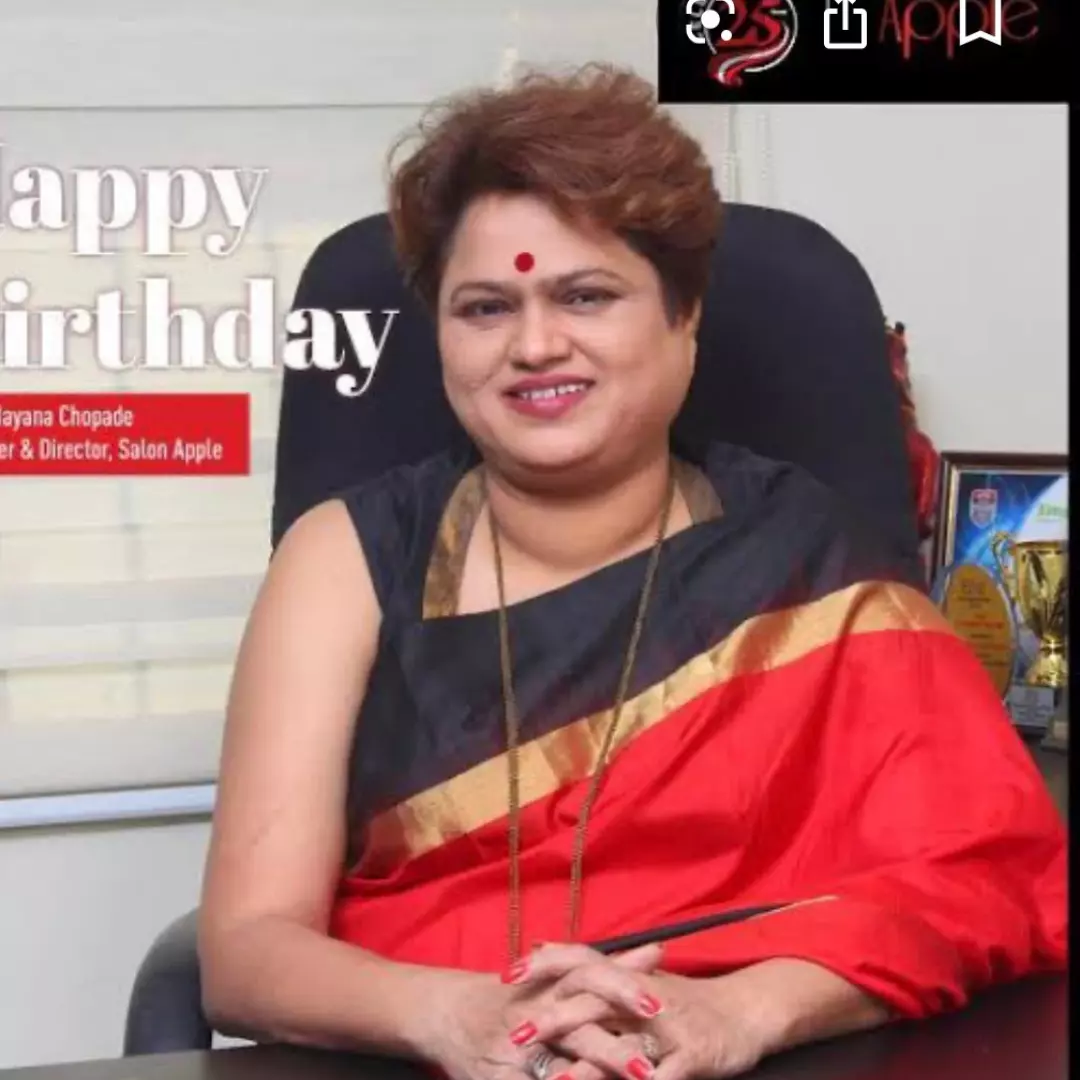 Nayana Chopade
Apple Hair and Beauty Services Pvt. Limited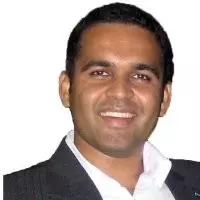 Nikhil Laddha
Kinder Sports LLP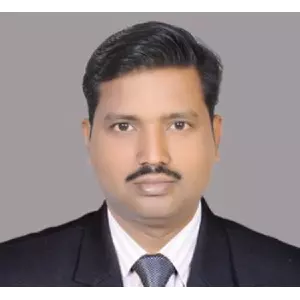 Pankaj Shrivastava
New Edge Technologies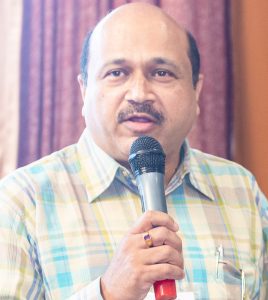 Parag Prabhudesai
Bullows Paint Equipment Private Limited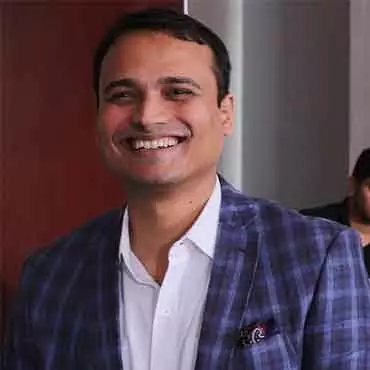 Piyush Keshav
Orison Education Ltd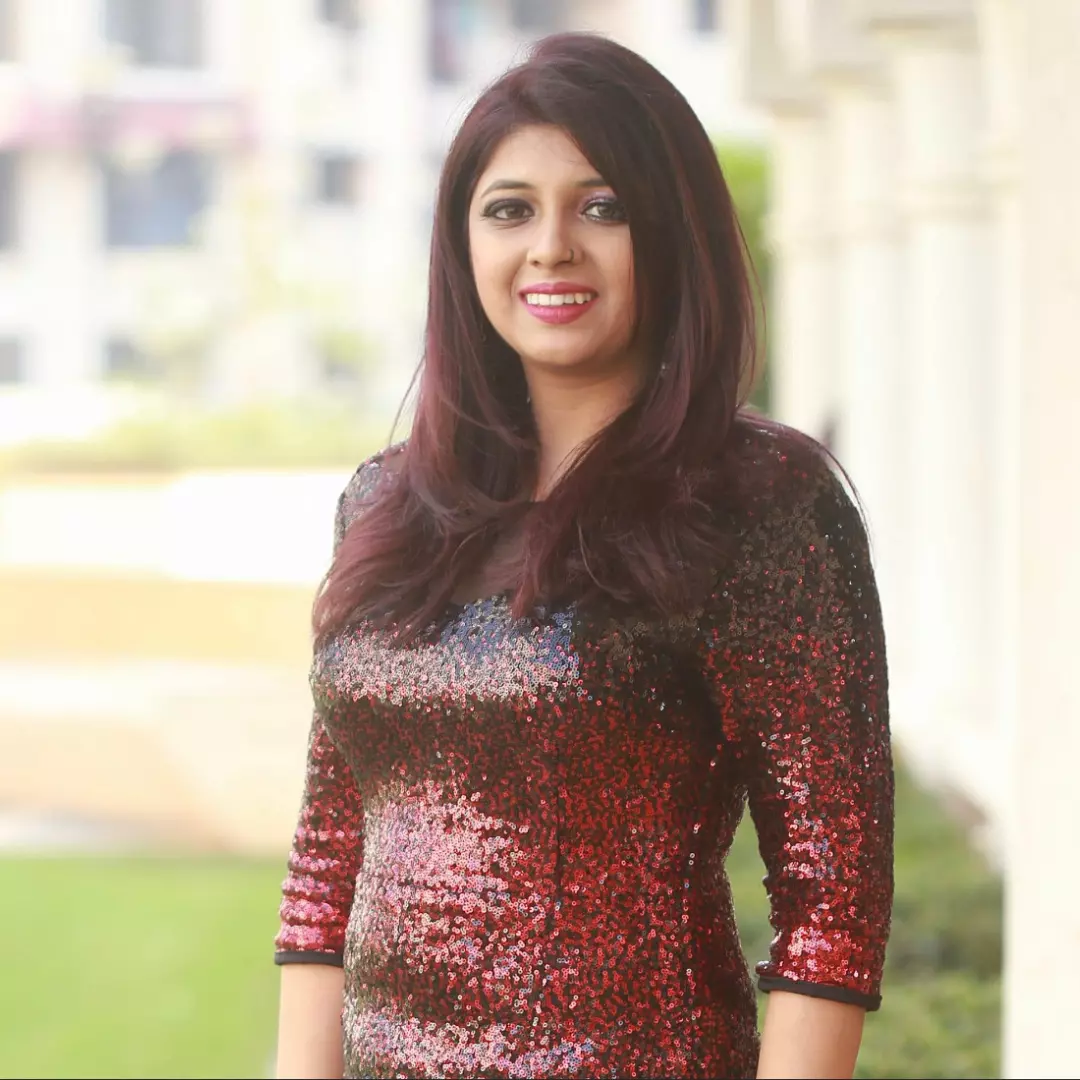 Pooja Nalawade
Nalawade Consultancy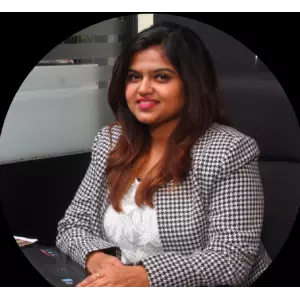 Prachi Chopade
Salon Apple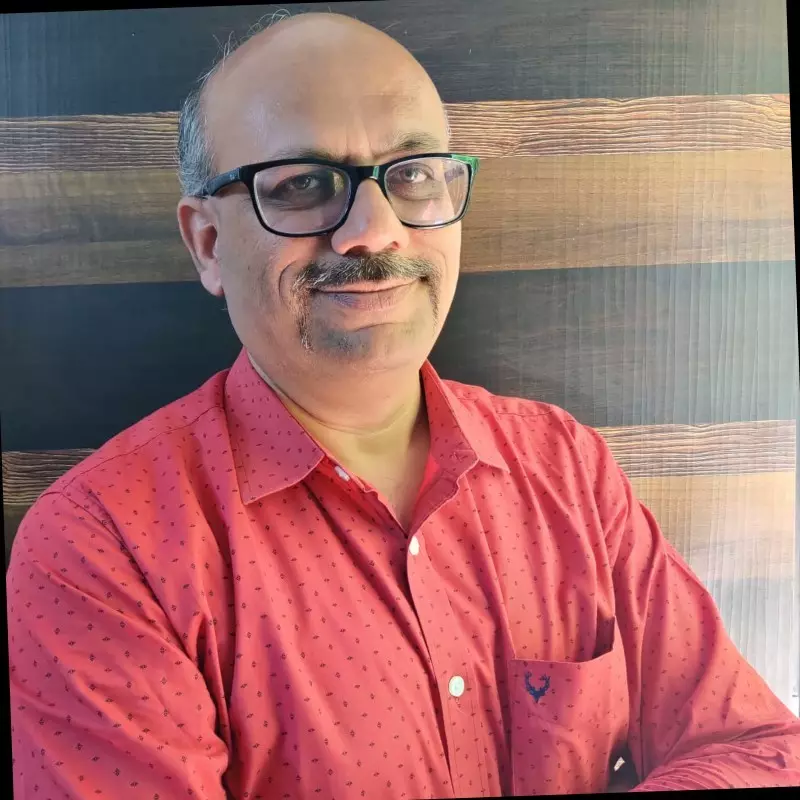 Prasad Gokhale
Green Pumps & Equipment Pvt Ltd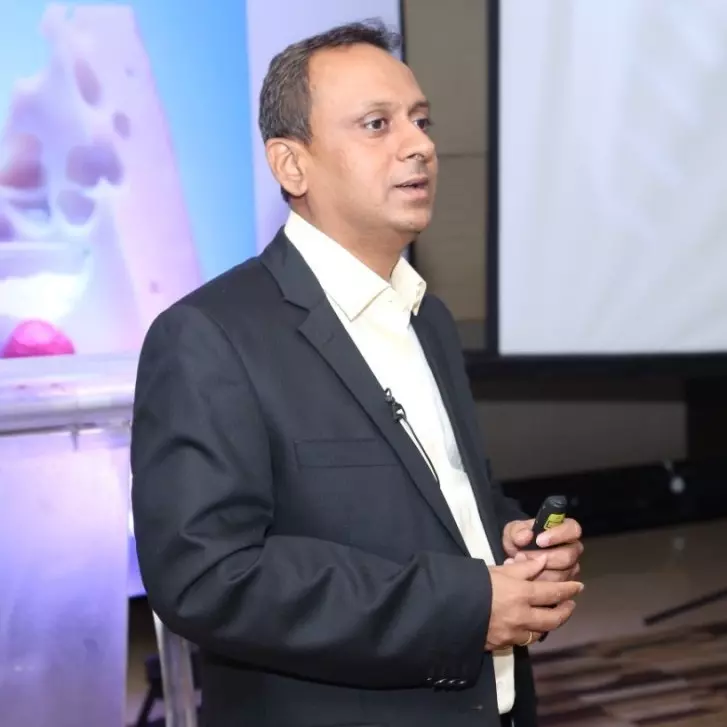 Rajendra Gore
Neologic Engineers Pvt. Ltd.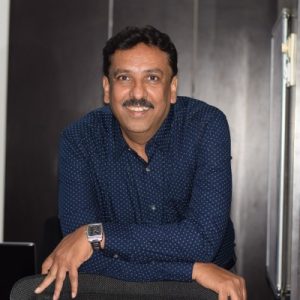 Rajesh Bagrecha
Scalable Consulting And Solutions Pvt Ltd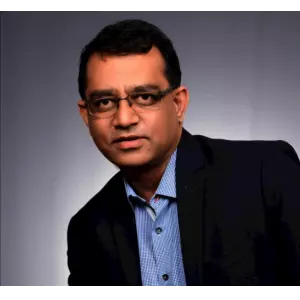 Rajesh Bhatewara
Mr. Kitchen Industries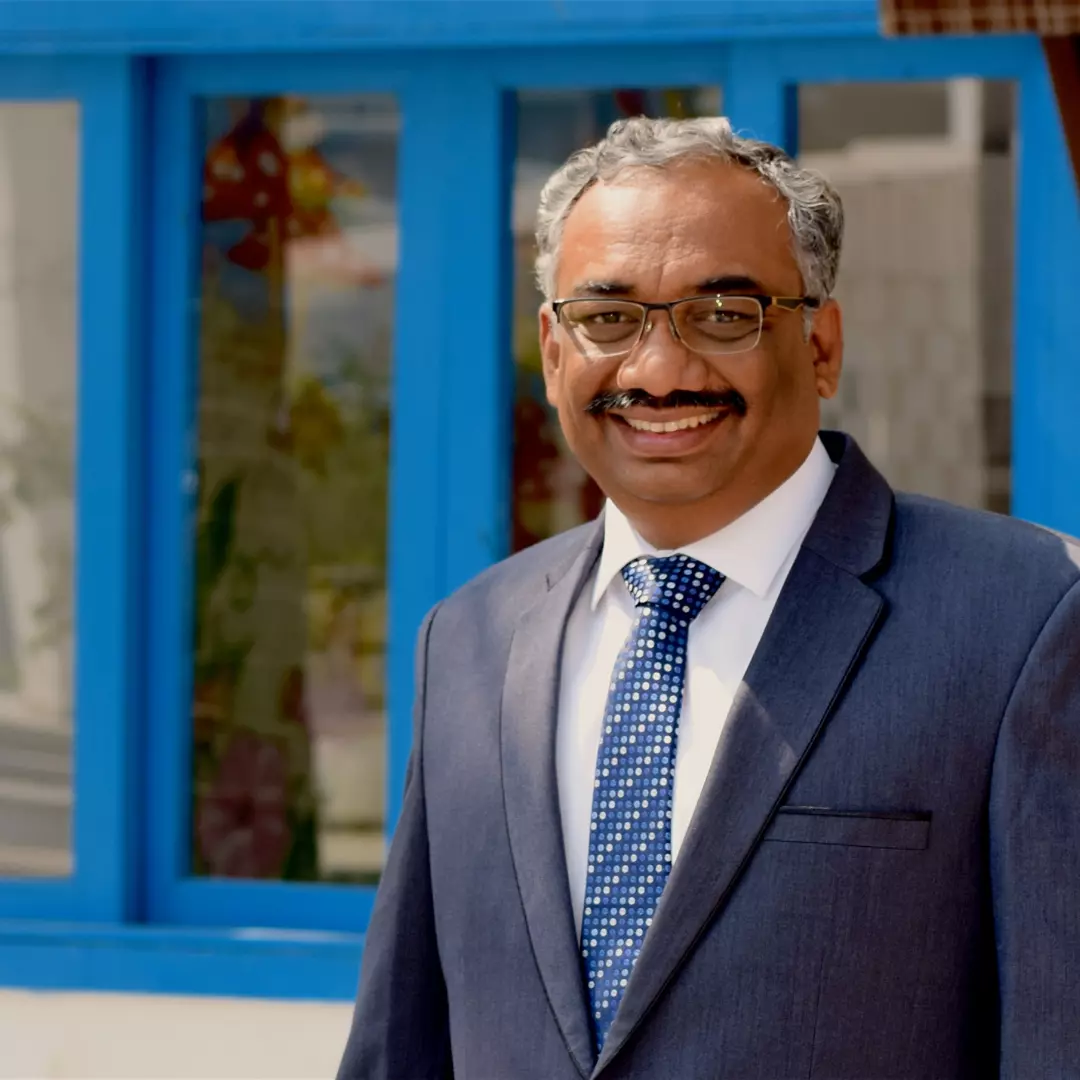 Rajesh Pandit
Atharva Engineers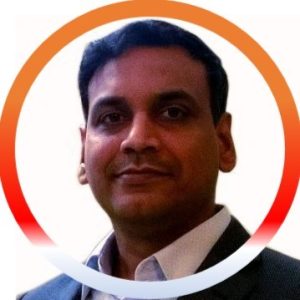 Raju Kulkarni
Kneo Automation Pvt Ltd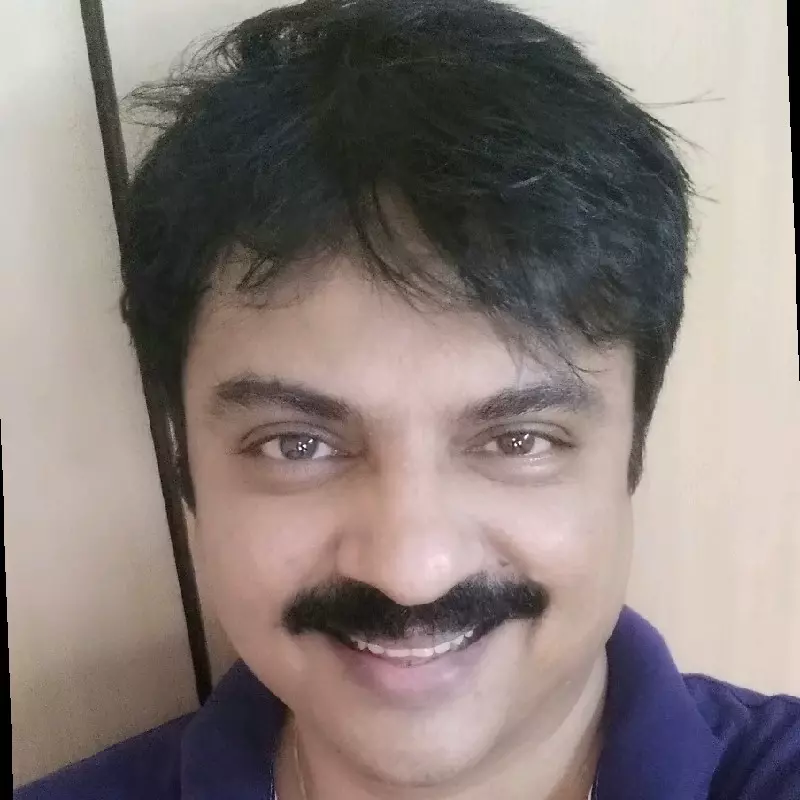 Ravi Gokarn
Nets N Spikes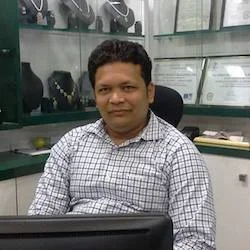 Ravi Kutumbe
Shri Swami Gems & Jewellers
Rimjhim Charan
100 Krafts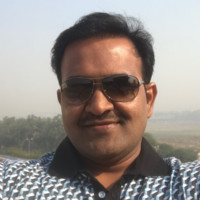 Sagar Nagpure
Dran Engineers Pvt. Ltd.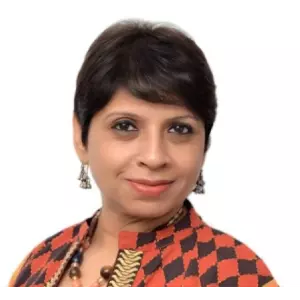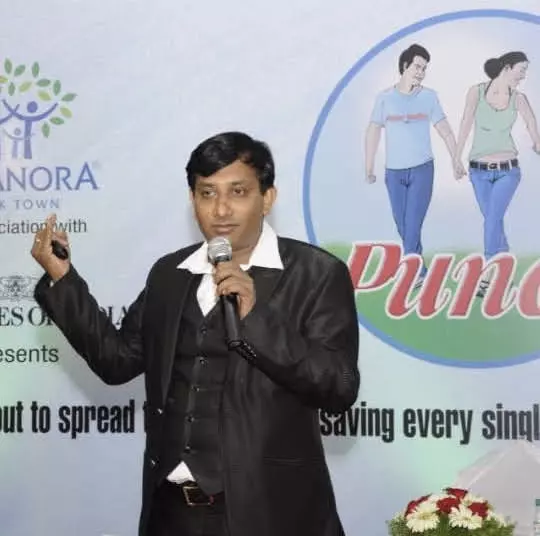 Shivakumar Iyer
Pure And Pristine Water Solutions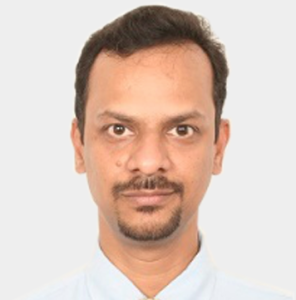 Sivaramakrishnan S
Avis Enertech Pvt. Ltd.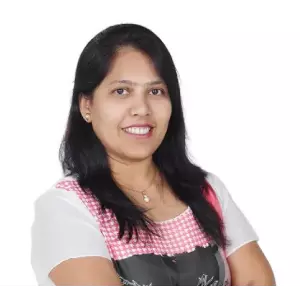 Sujata Nangre
Eurosteel Office Furniture Systems Pvt Ltd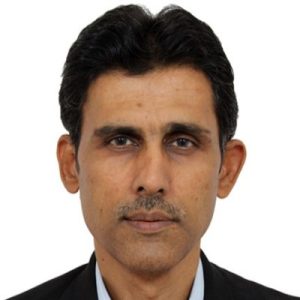 Sukesh Shah
Aerolex Cables Pvt. Ltd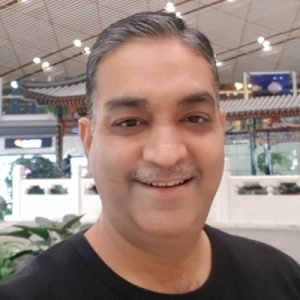 Sumit Jain
Kusters Engineering India Private Limited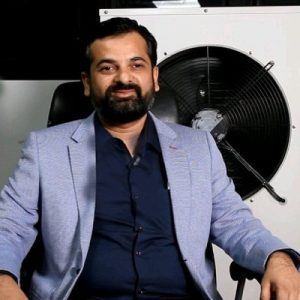 Sunil Andhale
Greenfieldxp Technologies Private Limited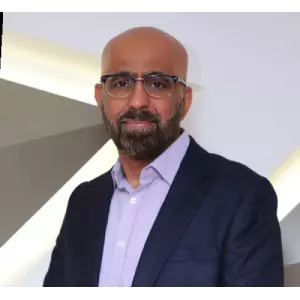 Sunil Devnani
Innoffit Systems Pvt Ltd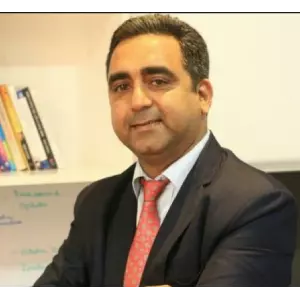 Sunil Khemchandani
R.K.Gallery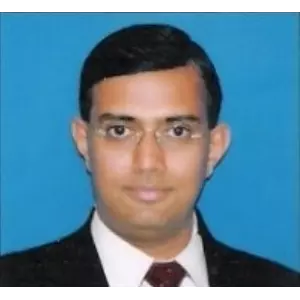 Sunil Shah
Chemtronics Technologies India Pvt Ltd
Sunil Shimpi
Agravarti Process Engineers Pvt Ltd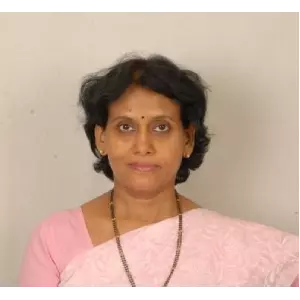 Tanuja Indi
IndiTech Valves Pvt. Limited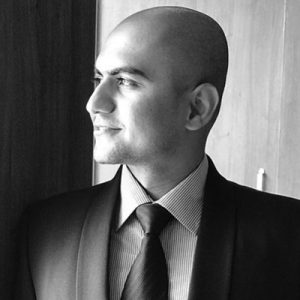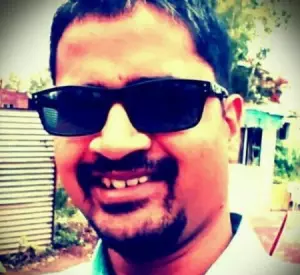 Vasant Varpe
OpenUp Steel corporation Pvt Ltd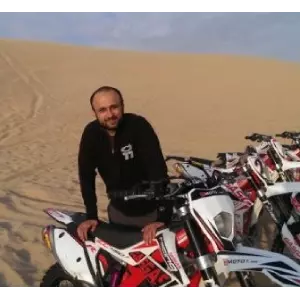 Vikram Walvekar
Seri Prints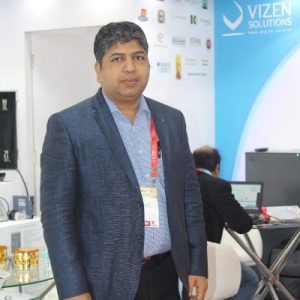 Vinit Garg
Vizen Solutions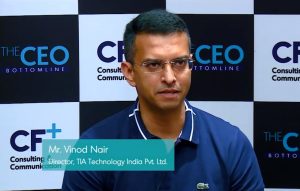 Vinod Nair
TIA Technology (I) Pvt Ltd
Vipinchandra Rao
RUD India Chain Pvt. Ltd.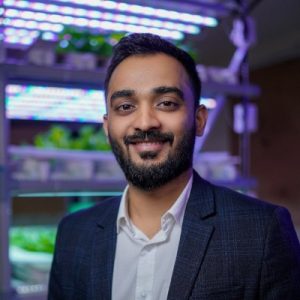 Vishal Bhosale
Nexsel Tech Pvt Ltd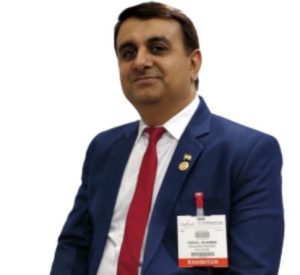 Vishal Sharma
Ashish Brass Components Pvt. Ltd.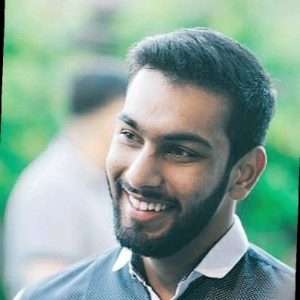 Yash Daga
Multi Investments
Claim your BONUS..!!!
When you attend the Kick-Start Session, you will have a personalized session with Milind to get you started on 100Cr journey